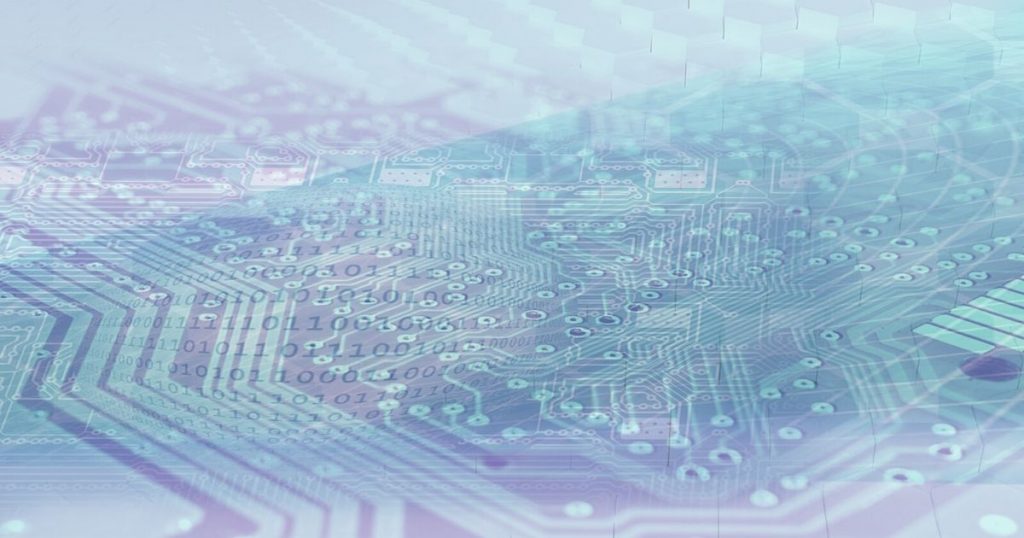 Koho for software companies
Organize your projects properly from start to finish, and save time and effort with Koho's project management tool. Within one tool you can manage customer service ticketing, work requests, and charge for licenses. One of the biggest strengths of Koho is its customization possibilities: we can build a Koho account, that serves specifically your company's needs.
Exactly the kind of project management tool that you deserve
Plan, track, budget, and schedule your projects within one tool.
6 ways how Koho will boost your effectiveness
Many IT-companies struggle with their projects' budgets and schedules, and a complicated software – or the lack of one – will just make everything go haywire.
Embrace Koho in your project management, and you'll stay on top of schedules, get everything invoiced, and allocate costs and resources to the right projects. "Compared to competitors offering a wide range of integrations, Koho has been focusing on what matters and put the user first in the design. Koho is a simple and straightforward tool, which has brought our business evident economical benefit."
"Koho has helped us to learn new ways of working. The software is tailored to fit our needs, and that way serve us better. Cooperation with Koho has been forthcoming and close since the beginning, and help has been provided whenever a problem occurred."
"With Koho we can manage the whole delivery process. A few years ago I wouldn't have believed, that there could be a tool this good and well functioning on the market.
I strongly recommend you to take a closer look at Koho."
– Janne Enkama, CEO, Enco Oy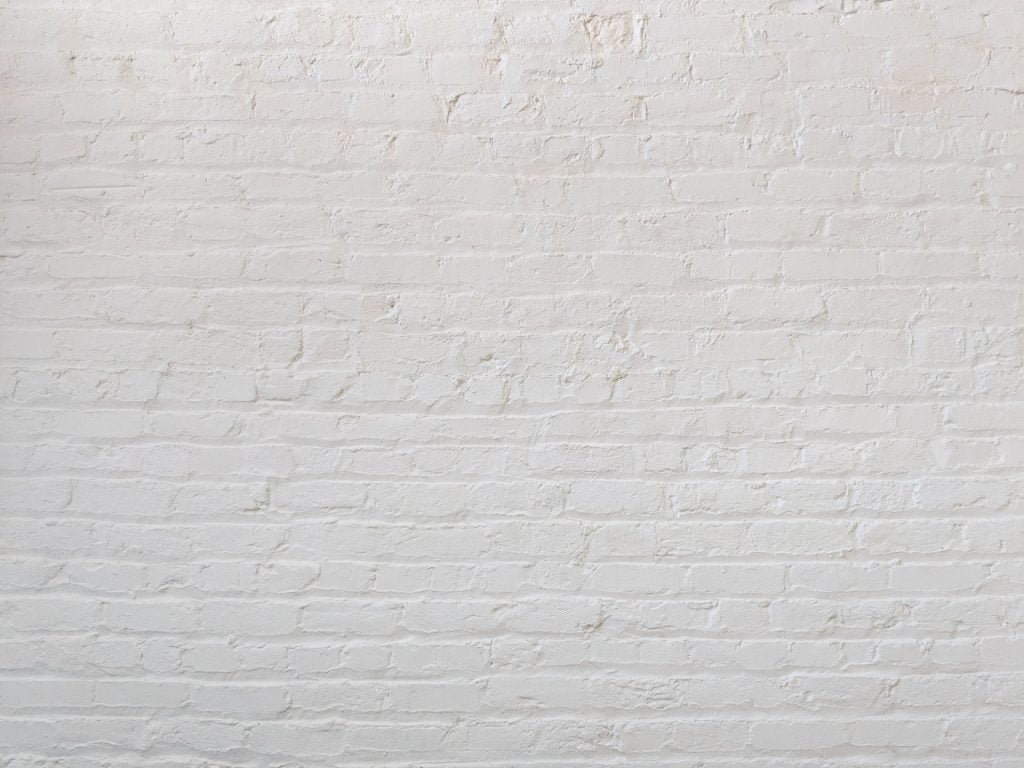 Would you like to have a look? Request a free demo!
Request a free demo and let Koho convince you. During the meeting we can go through your company's sales and invoicing processes, and help you boost your sales and save up to 87% in invoicing with Koho. The demo gives you a better view on how Koho will help your company succeed.