Äyräväinen chose Finnish Koho – Remote work is easier to handle with Koho
Äyräväinen, specialising in design, construction, and demanding construction projects, started to use Koho during spring of 2020. During this time, several other companies switched to remote working, and the same happened at Äyräväinen. Initially, the desire was to move to another ERP platform for other reasons, but soon Koho was found to facilitate remote work management.
– Compared to the old system we were using, Koho, which is used as a cloud service, is not location-based. It allows us to work also outside of our physical office. We get real-time information on the progress and invoicing of projects. Previously data had to be collected from Excel; it is now a lot easier to track our up-to-date figures from Koho. Our work has been accelerated, especially by the timeless reporting process, and project-specific information is quickly and easily available, says Mr Henri Airaksinen, the CEO of Äyräväinen.
When Äyräväinen was looking for a new ERP system, Mr Airaksinen considered Koho to have a clear user interface. Being a domestic product from Finland was also another important selection criteria. The company has been using the software for some time now, and since the beginning, the entire staff started using it. The software has been well received. Naturally, a comprehensive overhaul of work routines always requires time and learning until proper best practices are assimilated. After being accustomed to Koho, Äyräväinen has managed to enjoy the benefits Koho brings properly.
Koho has helped us to learn new ways of working. The software is tailored to fit our needs, and that way serve us better. Cooperation with Koho has been forthcoming and close since the beginning, and help has been provided whenever a problem occurred. We have managed to overcome the challenges we had initially, and are continuing the development with Koho. We have a customised administration outlook, and we will get more if and when we need new reports, Mr Airaksinen says
Äyräväinen has 65 employees, and they all use Koho. The company has five different users' levels, divided into hourly work-time loggers, project managers, unit managers, management and billers. Each user groups have slightly different views, and also, two administrators have more rights than others.
– Koho has challenged our old operating models and has taught us to use new practices. The speed of Koho has been praised amongst our staff. Work-time trackers have particularly given a lot of positive feedback, while unit managers have needed a little more time to review reports. Compared to our previous system, Koho is pleasant to use and the more we use it, the more familiar we become, Mr Airaksinen says.
– Our billing has changed a lot, and now they can be checked electronically. Main users lock the hours every month, and we make test invoices based on them which are checked, and necessary corrections are made. We send several types of invoices, and the various invoice templates have been created with Koho, which makes the entire process significantly more straightforward, Mr Airaksinen says.
Would you like to know more about Koho?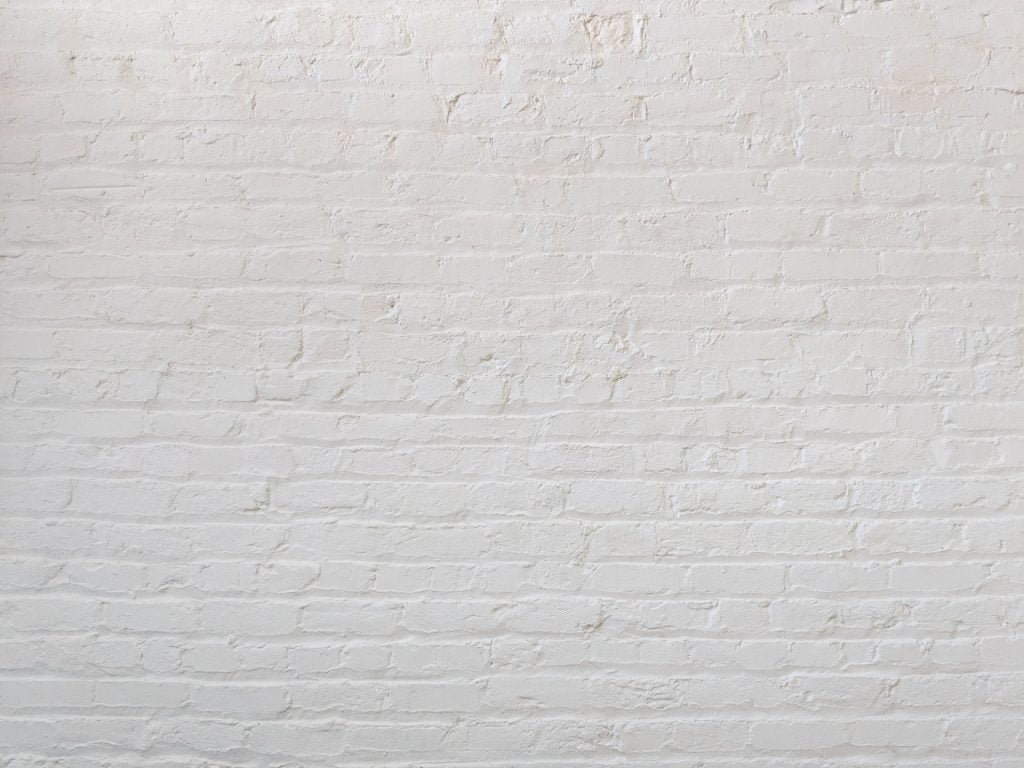 Would you like to have a look? Request a free demo!
Request a free demo and let Koho convince you. During the meeting we can go through your company's sales and invoicing processes, and help you boost your sales and save up to 87% in invoicing with Koho. The demo gives you a better view on how Koho will help your company succeed.