 Koho ERP – Most versatile
Project Management • Resource Planning • Invoicing • Time Tracking • CRM • Reporting
What is Koho?
Koho is a convenient cloud-based resource planning, project management and time tracking service for management and expert companies. Track and bill project hours easily and manage your contracts and working hours on the go.
Koho – ERP has gained the trust of both large and small companies. With our service, we have the privilege to deliver added value to our customers every day. Koho also provides smooth time-saving services for gathering employee working hours (Tuntikone) and a customer collaboration platform for accounting firms (Portal).
Why you should streamline your resource planning
The profitability and growth of your company or projects require real-time data. Easily turn your hours, projects and contracts into invoices and track working hours. Increase billable hours and profitability by making sure everything is tracked and in the same system. Work scheduling and organizing is easier; quotes and tasks are up to date even if the employee would change.
Did you know?
Our customers have been exited lately, especially about Koho's project planning and its possibilities.
Koho offers a modern service platform with security, domestic server rooms and scalability are at its core.
Default settings and functions of Koho can be extensively customized to meet company-specific needs. We'd be happy to tell you more!
Koho's two-way integration (REST) and connectivity allow your business to run seamlessly with the best software available.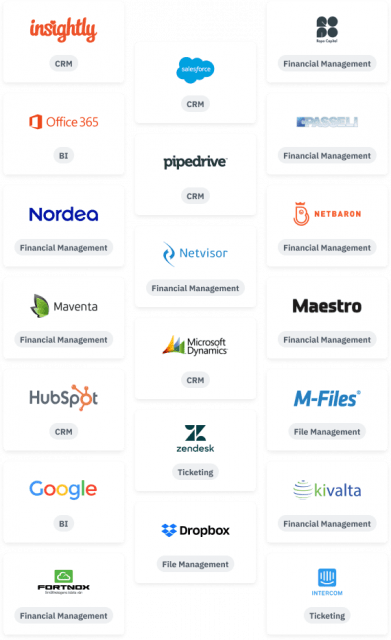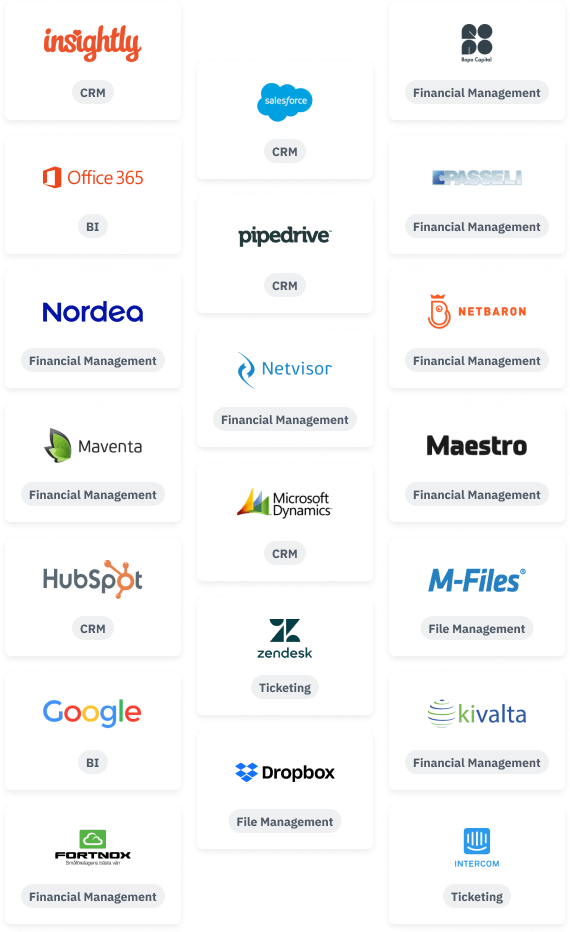 Integrate with other applications
Koho is a powerful ERP system, but that cannot handle everything by itself. Also, we don't want it to take care of everything because otherwise, the quality would suffer. Connect your favourite programs to Koho, allowing data transfer and reducing manual transfers. See the list of systems that can be integrated with Koho. We also have our own API, so if Koho can't (yet) be connected to a particular system, we should talk!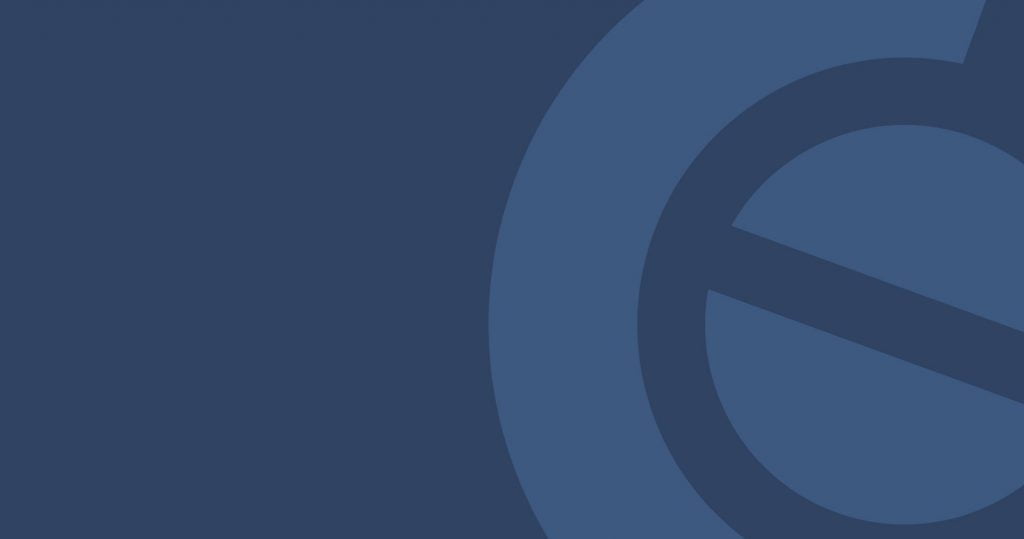 Our customers have said:
"With Koho, we can avoid making mistakes, and the quality remains consistent, which in turn directly affects our brand." 
– Kaisa Rakemaa, Head of B2B Sales, Finnkino (Finnish film distributor and the largest cinema chain in Finland)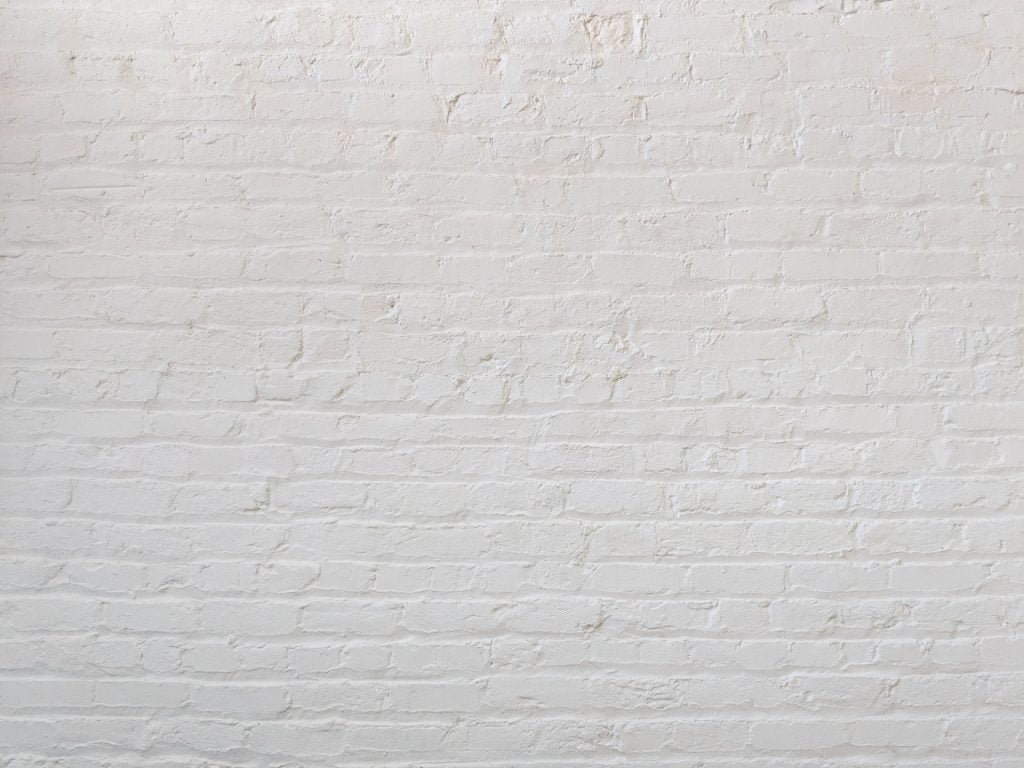 Ready to have a look?
Request a free demo!
Request a free demo and let Koho convince you. You can save up to 87 % in invoicing with Koho.