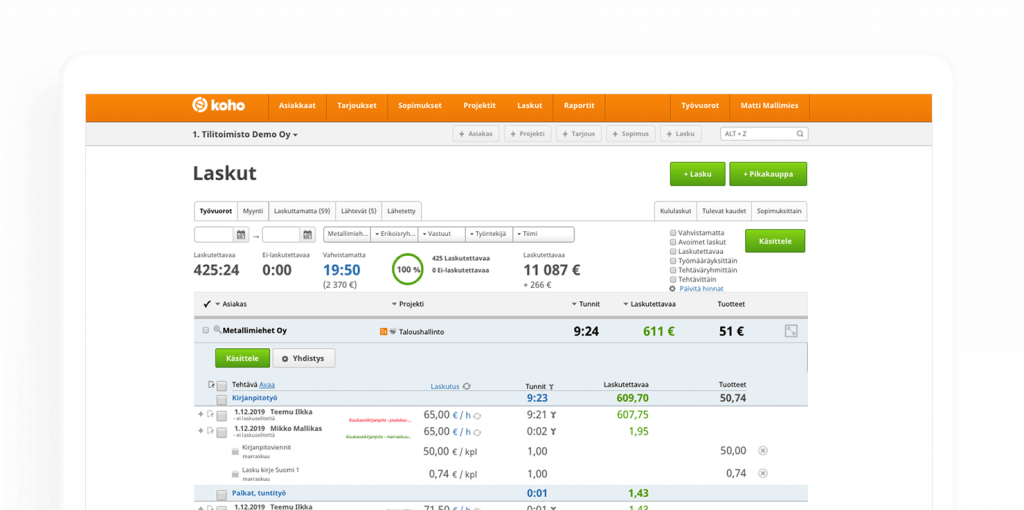 Well-functioning invoicing makes your business smoother
Automating invoicing
Koho lets you automatically create invoices based on work time entries. With the Pikakauppa-feature, you can quickly add separate invoices to an invoice. Koho takes proper account of the unique features of expert companies. In one system, you agilely manage your customer base, from first contact to invoicing.
Koho effortlessly collects working hours, expenses, products and recurring services for the invoice. All you have to do is make your selections and send the invoices through the financial management software.
Koho makes it possible to define billing-related rules and make clear workflows.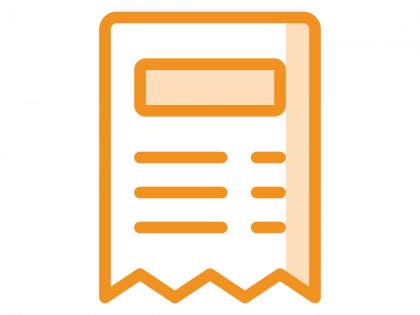 A good invoicing program speeds up cash flow
Winning deals, hourly entries, and contract invoices are a click away in Koho. Sending invoices will be significantly faster, which has a positive effect on cash flow.
Let work requisitions remind you and reduce the number of errors
Work requisitions remind about billable projects, so nothing is left uninvoiced. Thanks to an efficient invoicing process, you also minimize the possibility of errors in invoices and free up your time for more productive work.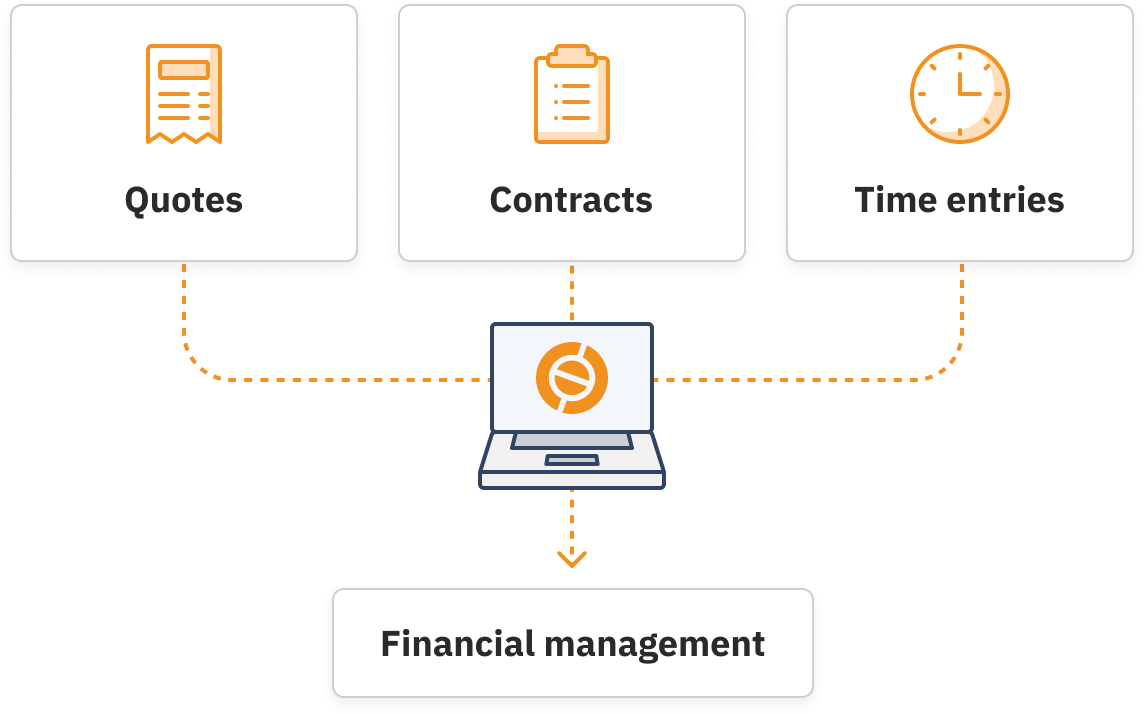 Creating invoices
From quotes and contracts
Invoice accepted tenders with one click. Automated invoicing allows you to create invoices from a contract portfolio according to set rules. The system makes sure that all invoices leave on time and that no typos occur.
From work time entries
With Koho, you can collect ready-made worktime entries into counter rows quickly, which simplifies worktime invoicing significantly. All the data to be invoiced moves forward in the sales process, and the same data does not have to be rewritten in another software.
Transfer data to a financial management system
Move ready invoices effortlessly from Koho to a financial management system for submission.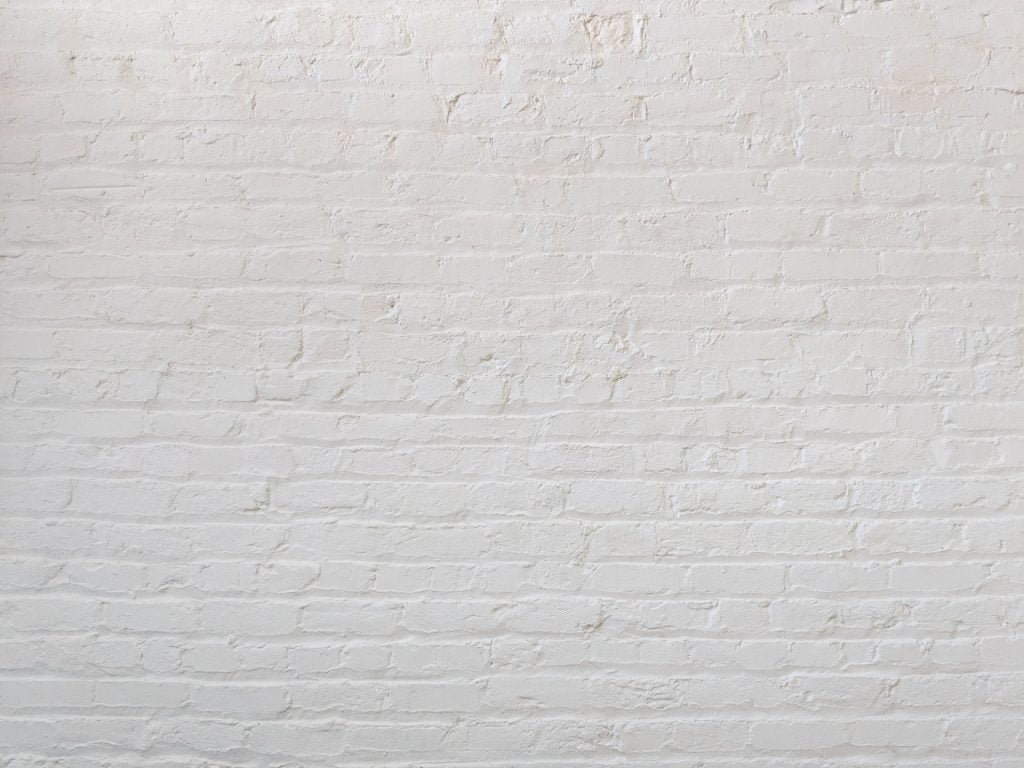 Would you like to have a look?
Request a free demo!
Request a free demo and let Koho convince you. During the meeting we'll go through your company's sales and invoicing processes, and help you boost your sales and save up to 87% in invoicing with Koho. The demo will benefit you a better view on how Koho will help your company succeed.