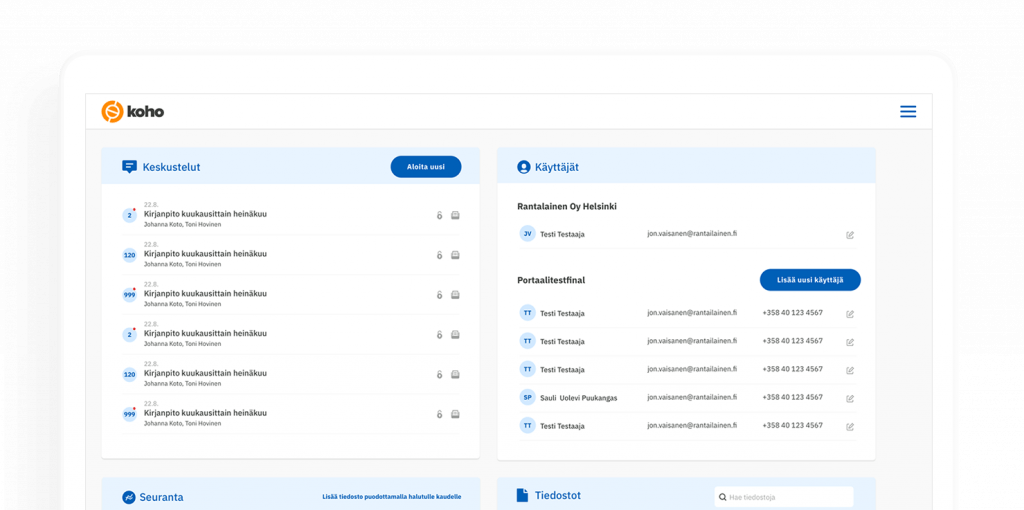 Better work organization with an interconnected system
We intend to make the daily life of expert companies more comfortable and efficient, and to create such an operating environment that a company can serve their clients even better. That is why we have developed a tool that benefits especially (but not only) accounting firms, advertising companies, engineers and real estate managers, the Portal.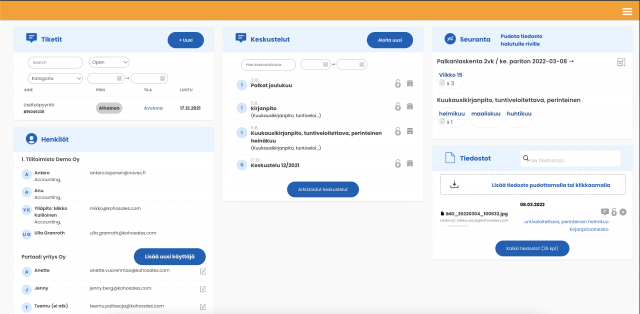 Gather all the collaboration with the customer behind one easy interface: customer communication, appointed actions and essential files.
The Portal makes operations even safer and faster.
Koho's Business+ ja Enterprise-packages include Portal Pro with ticketing
By connecting the Portal to Koho, you have access to an extensive sharing system where everything works seamlessly together, and you save time! The secure Koho Portal, combined with Koho, is a comprehensive business management tool.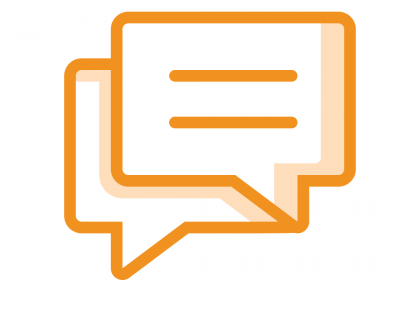 The Portal allows you to:
Work more securely and faster as all relevant information is centrally available in one straightforward interface.
Centrally manage communication, delegate your work more effectively, and save time.
Transfer data securely and have it archived.
Find all the relevant information without having to worry about information being buried in someone's personal email box.
Track work easier: The Portal is part of Koho's ERP control, which means the files appear in the work orders on Koho's ERP side.
Use the powerful internal search which allows you to search for files in the archive even after years.
Track accounting and payroll work, and make it more effortless.
Target material and tickets for a specific part of a project.
Easily target payroll and other financial management materials for a specific month.
Manage licences, which allows you to restrict who can view which files.
Portal LIGHT
Timer-package and up
File transfer
Communication with clients through chat
Easy deployment
Portal PRO

Only for Business+ and Enterprise-packages
All the Portal LIGHT features plus:
Users can fill in the information required by the Money Laundering Act
Targeting material and discussions to periods and people in charge
Get the Portal with your company's colours and logo
Licence management
Transfer files directly to your to-do-list
Koho's expert assists in the deployment phase
Ticketing
You can also request a free demo!
Book a free demo of the Portal and learn more about how the Portal could bring some added value to your organization.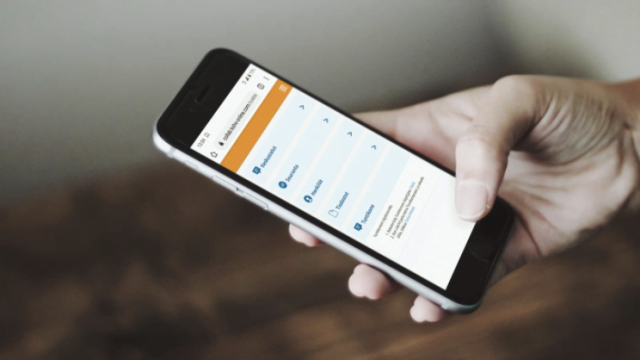 The Portal works also on mobile
The Portal can be used for various purposes
Clients can send financial administration material to the accounting firm which can thereafter be returned to the client securely
Align material for a period and work order
Share logos and other material
Manage communication between the client and the company

The conversation is saved and can be easily accessed later on

Create and manage tickets
Make filling in easier and give access to information to your colleague when absent
Koho also has ticketing
√    The end customer can create tickets for their accounting firm, advertising company, property manager or other party they're trying to reach
√    Tickets are displayed in the company's Koho account and can be assigned to a ticket owner
√    A company service level agreement can be set in Koho in which case the ticket will have a deadline according to a set priority class
The Portal is constantly being developed, and more new features are on their way!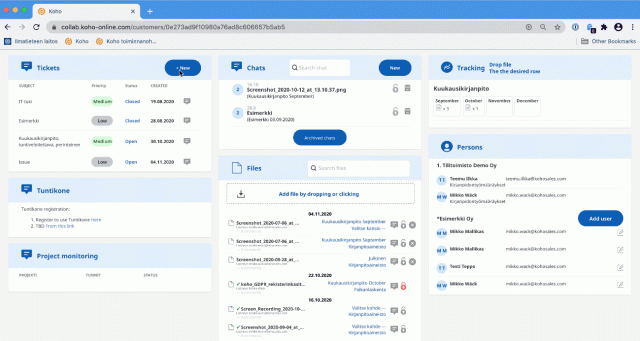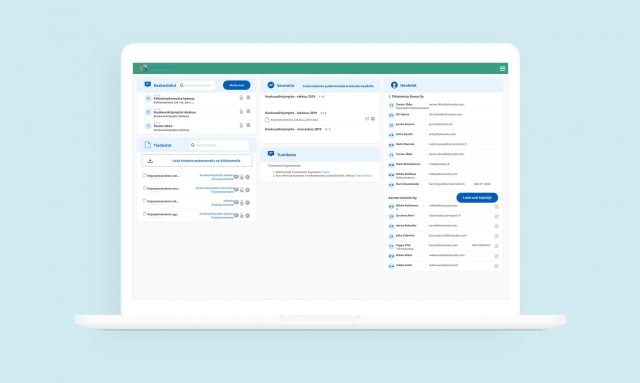 White label Portal with your organisation's logo
You can also get the Portal with your organisation's brand colours for € 290.
For more information, please contact our Product manager Mikko Wäck,
+358 50 564 4143 or mikko.wack@kohosales.com.
"The deployment was straightforward. Getting rid of protected excels and zips in email has made our operations more efficient."
-FabricAi
Frequently asked questions
How can I start using the Portal?
By purchasing either the Business+ or Enterprise-package. You can book a free remote consultation with us to see which package would be best for your needs.
Does the Portal include free customer support?
The service is straightforward to use, and more advanced instructions can be found at our support site. You will get a proper training to use it.
In case of errors, our Koho experts will surely assist you on weekdays between 9-16 free of charge.
What is meant by information security in connection with the Portal?
The Portal is SSL encrypted and therefore, very secure. Security also arises from the fact that receipts and information from all over the world do not have to be sent by e-mail or other messages, let alone paper tickets in different envelopes. All information can be found in one place. The Portal works behind passwords and can only be accessed by the people for whom it is defined. Rights can be restricted and, if necessary, removed.
What are the expenses of using the Portal?
For how many customers can I use the Portal at once?
There is no upper limit. You can and should use the Portal for all your customers at once. That's how it'll be the most cost-effective. 
Can I get the Portal in the colours of my company?
Yes, you can. You can get the layout of the Portal (top bar colour + logo) customized with the colours of your company.
For more information, please contact our Product Manager Mikko Wäck at +358 50 564 4143 or mikko.wack@kohosales.com.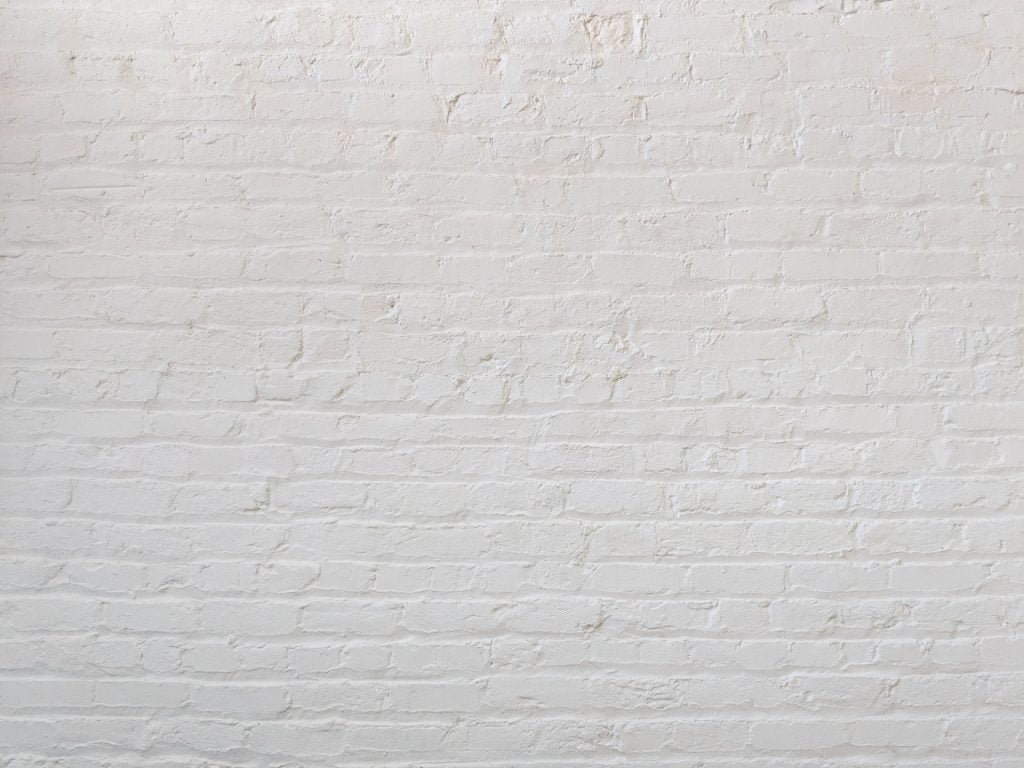 Would you like to have a look? Request a free demo!
Request a free demo and let Koho convince you. During the meeting we can go through your company's sales and invoicing processes, and help you boost your sales and save up to 87% in invoicing with Koho. The demo gives you a better view on how Koho will help your company succeed.