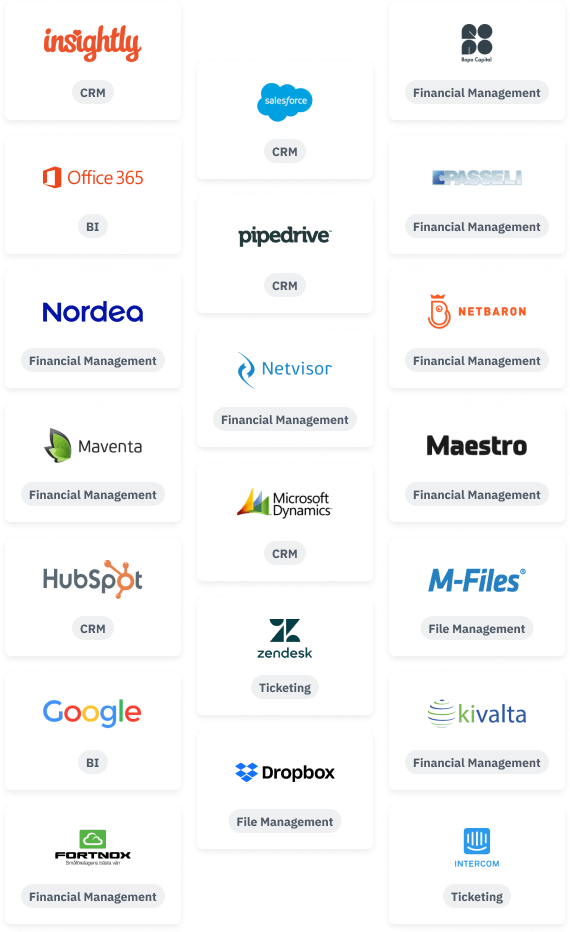 Integrate with 
other accounting
solutions
Connect Koho with your favourite software and
avoid having to add same information
in several programs.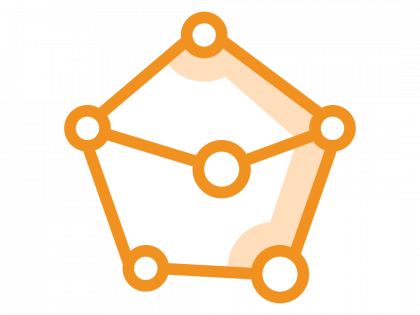 Save time and money with integrations
Nowadays there are a ton of different software and tools for companies to choose from. It's not intended that everything is handled by one large software – do-all systems often have poorer quality and are too heavy to use. Instead, integrations are a great option to ensure the transfer of information between applications without unnecessary manual work. It saves both time and money, and it allows you to build the best suitable platform for your company' needs.
We already have a bunch of ready-made integrations, and more is to come. See below for different software with which Koho already has a complete integration. We also have our own API, so if Koho can't (yet) be connected to a particular system, we should talk! We'll do our best to make Koho work the best way for you!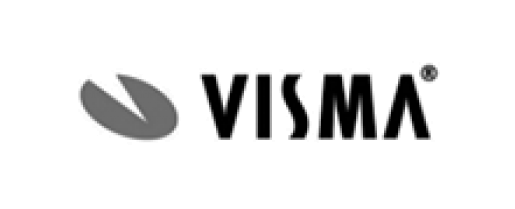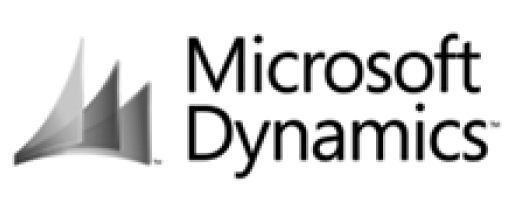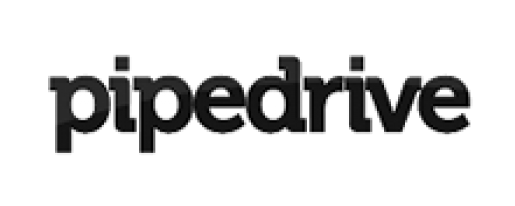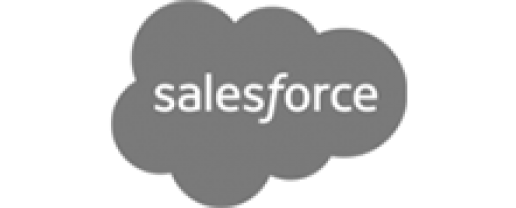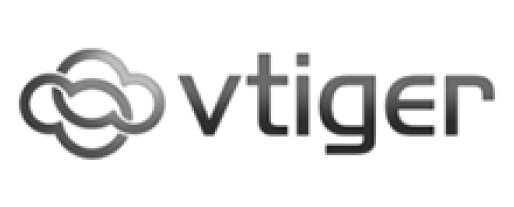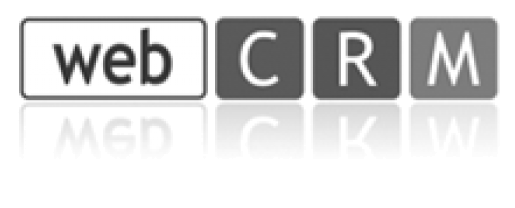 Project management, file management and ticketing systems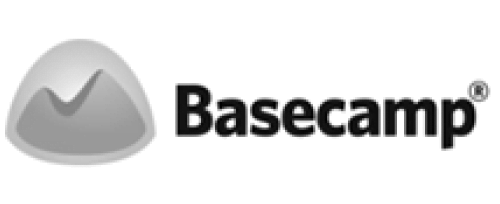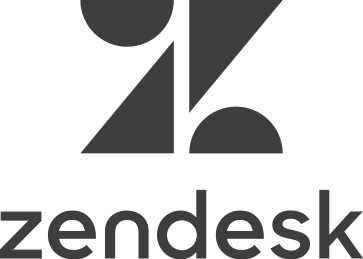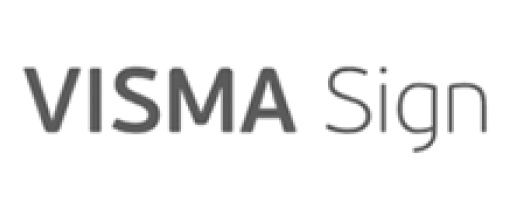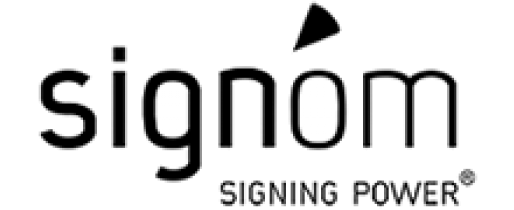 BI- and other integrations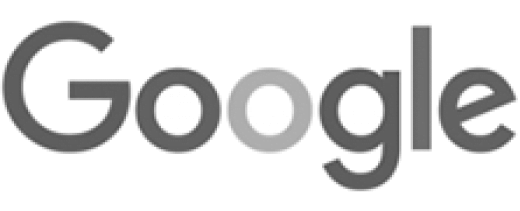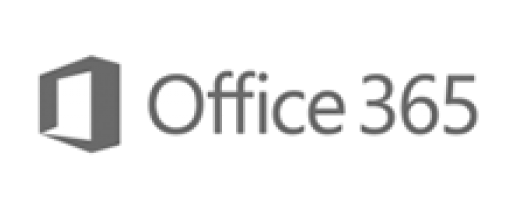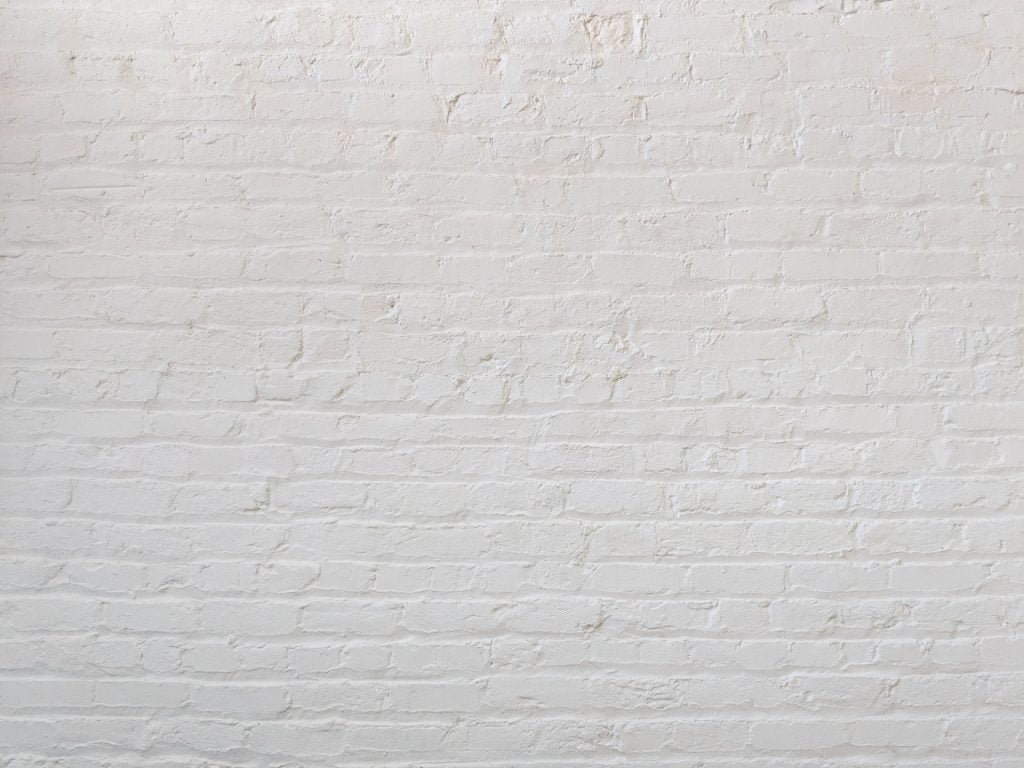 Would you like to have a look? Request a free demo!
Request a free demo and let Koho convince you. During the meeting we can go through your company's sales and invoicing processes, and help you boost your sales and save up to 87% in invoicing with Koho. The demo gives you a better view on how Koho will help your company succeed.