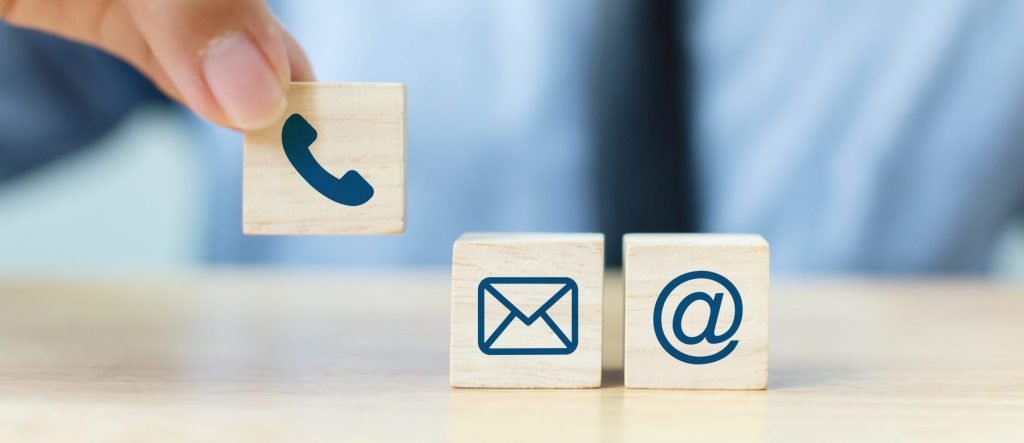 Customer service and support
Customer service is at the core of Koho. We are quick to respond to support requests and we make sure that you are using Koho in the best possible way.
At Koho, customer service is included
Over time and through hundreds of deployment training sessions, we have gained the knowledge and understanding of different industries and organizations of various sizes. Put your trust in us and don't worry about receiving an invoice every time you seek our assistance.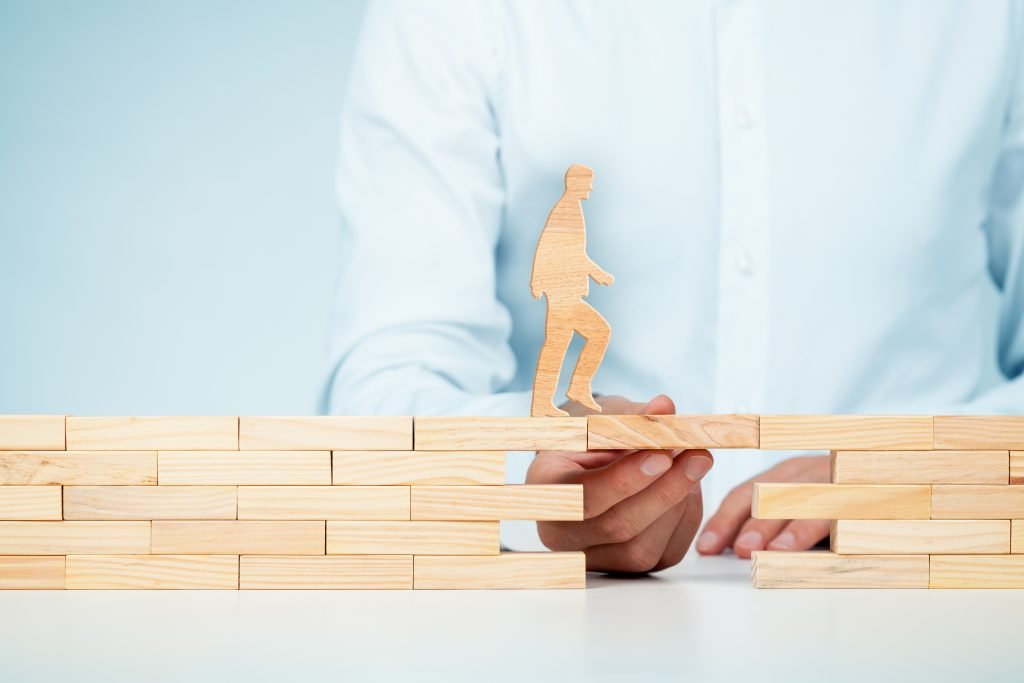 Koho has comprehensive support
You will have access to comprehensive online instructions so that you can utilize our product more efficiently. Reach out to us for free by phone or email if you're in a pickle. Our customer service assists in all sorts of questions.
Provide us with the materials needed for the implementation phase, and we'll set up your account in Koho ready for training. All deployment training and meetings are handled
remotely.
Administrator training
The administrator training covers the basic settings of Koho, the imported material, the basic tasks of the administrator, time tracking, hourly records, work orders, project management, contracts and the billing process.
Worktime entry training
In the worktime entry training, the staff is taught how to track and enter work time.
Invoicing training
Invoicing training covers the processing of hours, contract invoicing and how to transfer data into the financial management system.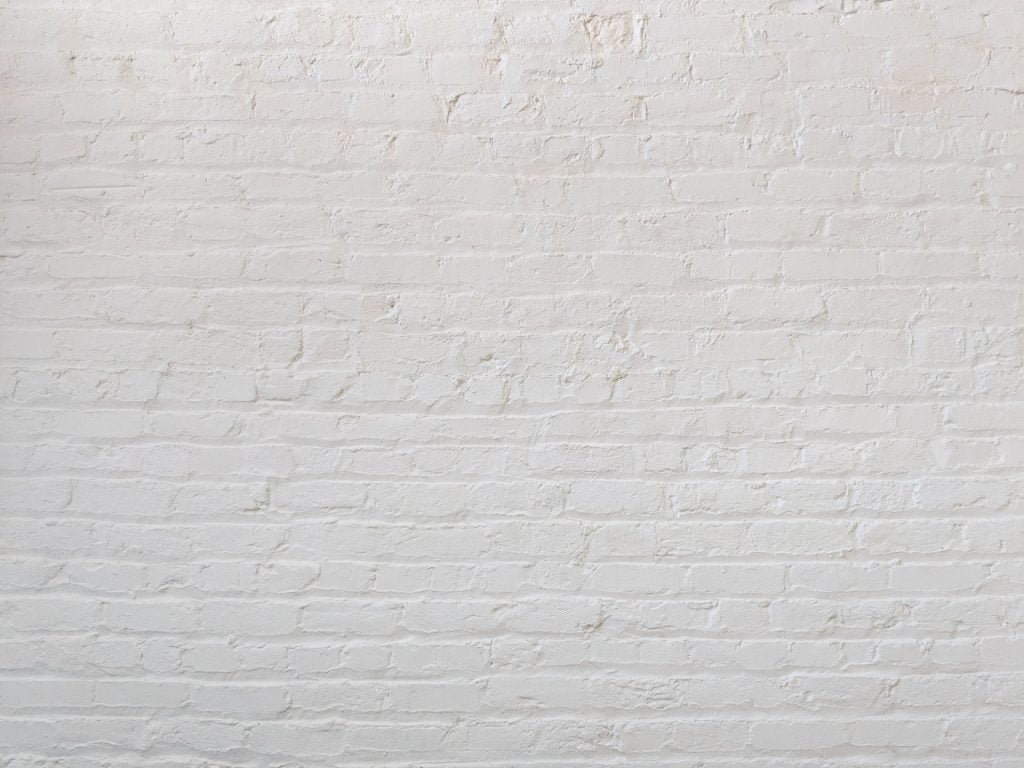 Would you like to have a look? Request a free demo!
Request a free demo and let Koho convince you. During the meeting we can go through your company's sales and invoicing processes, and help you boost your sales and save up to 87% in invoicing with Koho. The demo gives you a better view on how Koho will help your company succeed.