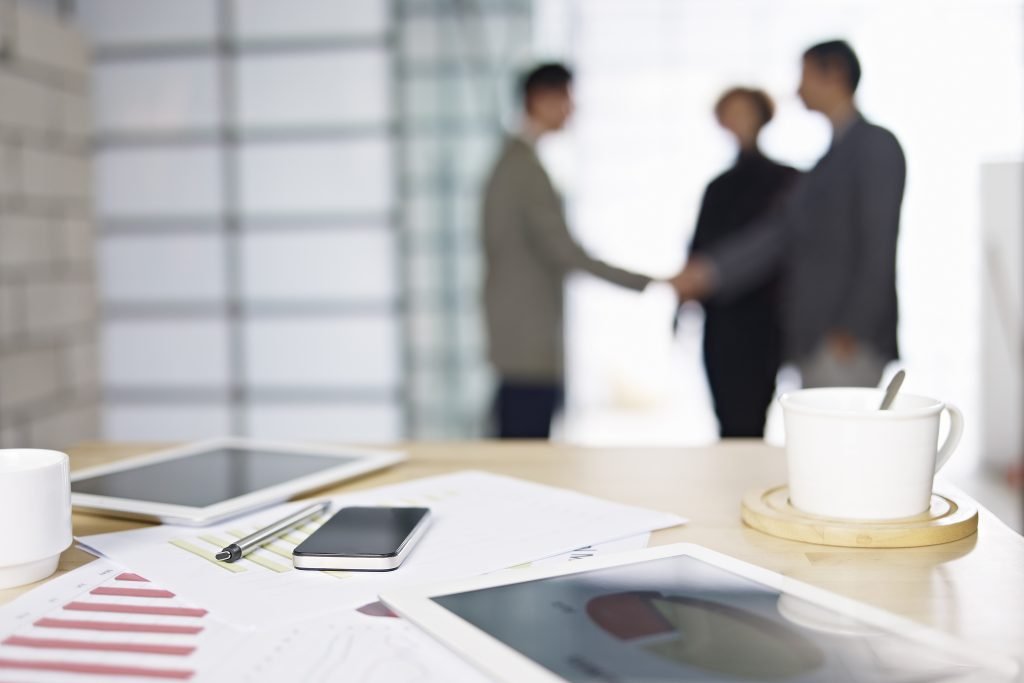 Create a better customer experience with our customer relation management
Keep track of what has been agreed upon and talked about, know how the project is progressing, and stay on track with what has been billed. Making quotes and contracts can be quite a workload, but not with Koho. Centralize your CRM and sales processes in Koho and make your work more straightforward.
A whole new way to sell
Create eye-catching and varied offers effortlessly and fast.
Koho has ready-made, customizable quotation templates which follow the overall design guidelines of your organization.
Content can be added automatically according to products or services, and by using pre-made notes without having to type the same thing over and over again.
The offer can be printed (PDF) or sent directly to your prospect from the system.
Pending quotations are easy to track and edit.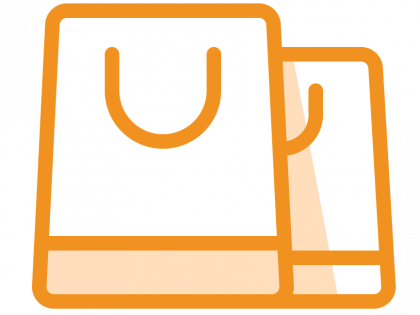 Contract management is easy with Koho
Managing contracts has never been so easy: Koho automates contract invoicing with a single click. Create one or multiple non-recurring invoices, or create invoices for monthly billable services according to a specific billing period.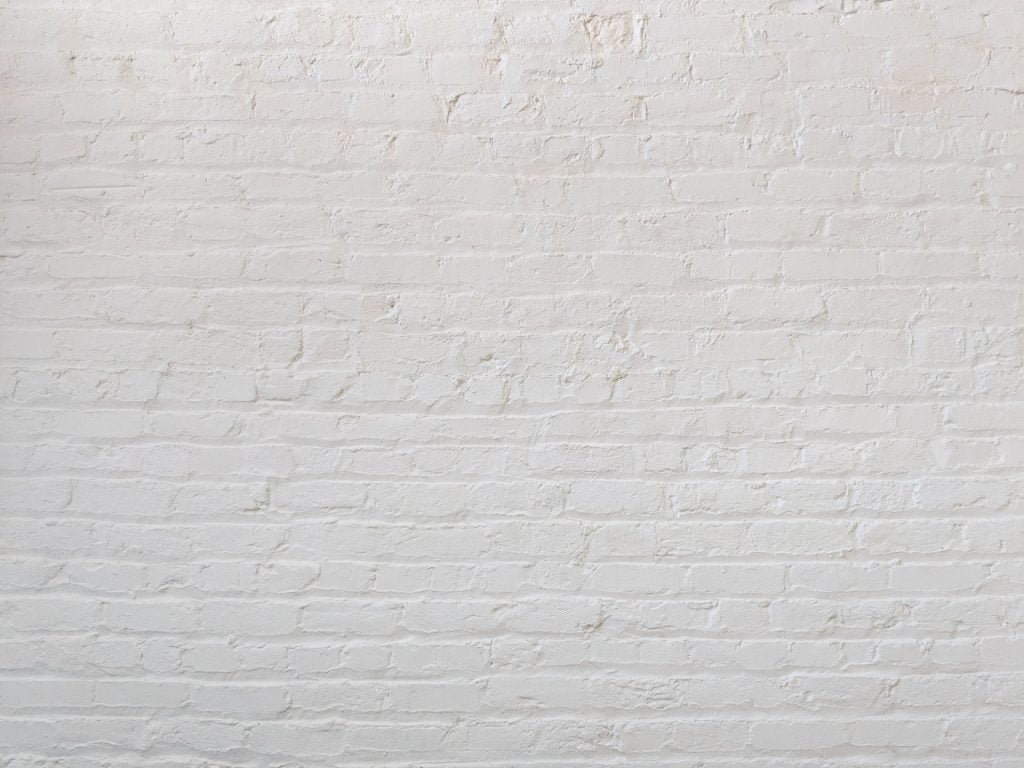 Would you like to have a look? Request a free demo!
Request a free demo and let Koho convince you. During the meeting we can go through your company's sales and invoicing processes, and help you boost your sales and save up to 87% in invoicing with Koho. The demo gives you a better view on how Koho will help your company succeed.