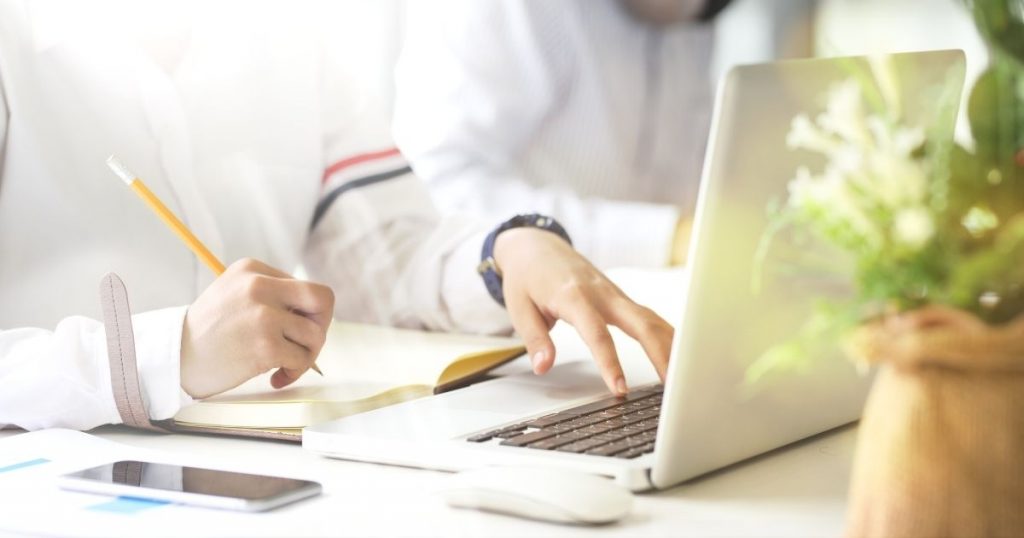 Work management for consulting companies with Koho
Step up to your customer's expectations and boost your business by automating your daily tasks. With Koho's project management tool consulting companies can manage their workload easier: you can make offers and contracts that fit your style, manage leads, and mark hours. We adjust Koho to fit your company's needs and pressure points.
Exactly the kind of project management tool that you deserve
Plan, track, budget, and schedule your projects within one tool.
6 ways how Koho will boost your effectiveness
When helping others to do better, make sure that also your own business is under control. Consulting companies often need to present concepts on very short notice and work quickly; when trying to control all the hecticness, a tool that helps you hold all the strings in your hand will be your champion.
With Koho you can organize your projects properly right from the start, from offers to invoicing and everything in-between, and free up your time for more productive work. "Compared to competitors offering a wide range of integrations, Koho has been focusing on what matters and put the user first in the design. Koho is a simple and straightforward tool, which has brought our business evident economical benefit."
"Koho is always evolving on the background and we have been able to influence new features in the tool. In our eyes Koho is an excellent ERP for a company like us!"
"When onboarding, there was absolute professionalism from Koho's side, and collaboration was very efficient. The dialog was executed in a way, that one didn't have to be an actual IT-professional in order understand. Our wishes and needs were taken into consideration, and we were presented with solutions that were genuinely best for us."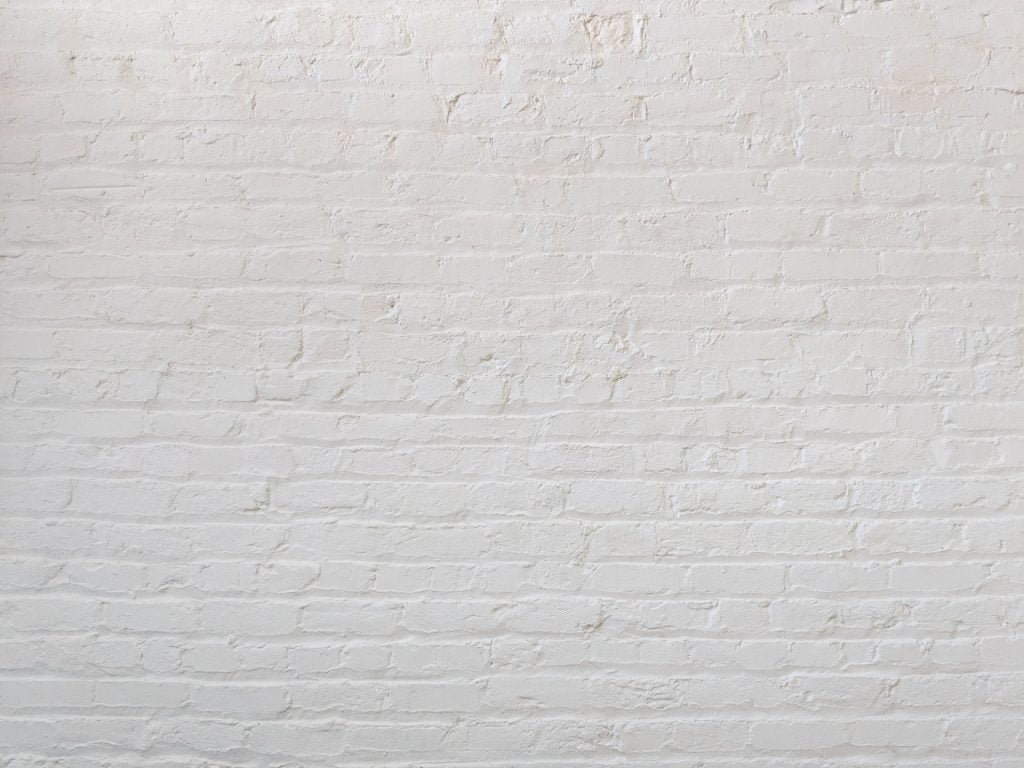 Would you like to have a look? Request a free demo!
Request a free demo and let Koho convince you. During the meeting we can go through your company's sales and invoicing processes, and help you boost your sales and save up to 87% in invoicing with Koho. The demo gives you a better view on how Koho will help your company succeed.