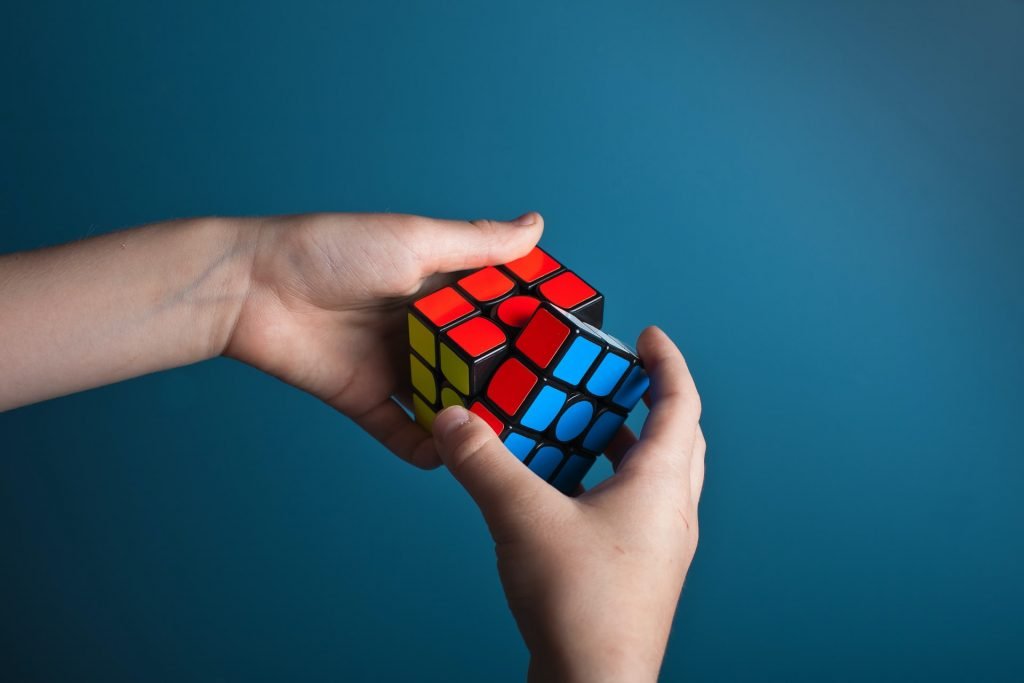 Koho is a comprehensive tool for all your project management needs
Koho project management consists of a variety of solutions in one package. With Koho, you can take care of resource planning, time tracking, contracts and invoicing, to name a few.
Combine projects, people, and management into one resource planning system
Improve company management and speed up your sales cycle with Koho. Monitor projects and employee load, log time and manage files. See Koho's versatile features below and click to read more!
Koho is perfect for companies of all sizes
Koho is perfect for companies of all sizes because it scales impeccably to the scope of your business. Our user community consists especially of accounting firms, real estate management, and a variety of project and process companies.
Do you have questions? We have answers: Contact us!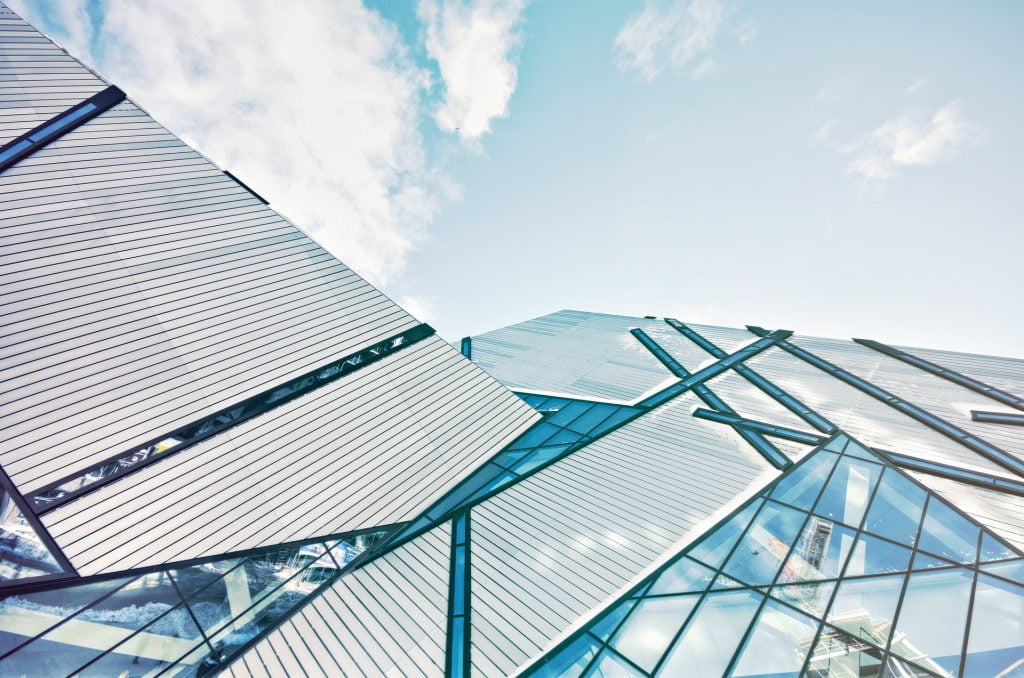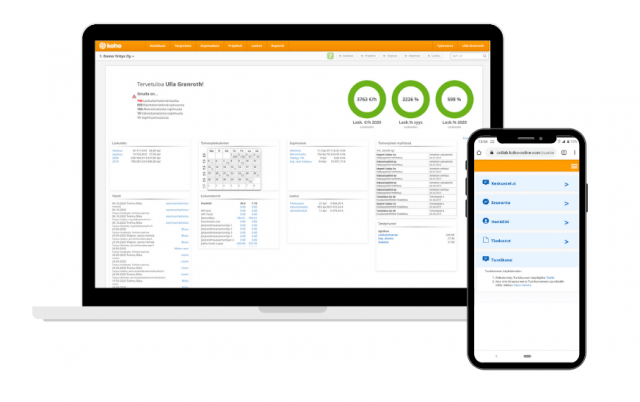 Everything you need for better profitability
The requirement for profitability is continuous monitoring and real-time data of progress. Track sales performance and forecasts, project progress and profitability and take care of invoicing.
Koho unclutters business processes. Management gains a valuable real-time business insight when all employees use the same system.
Examples of our customers: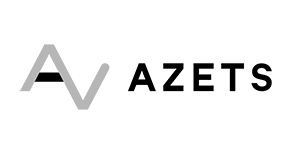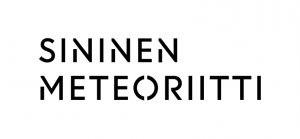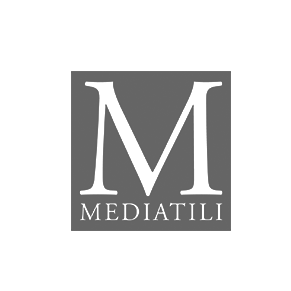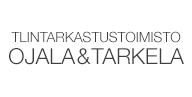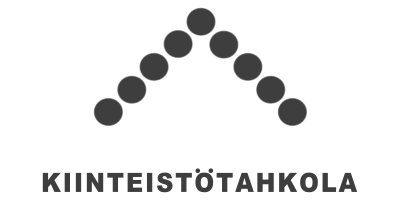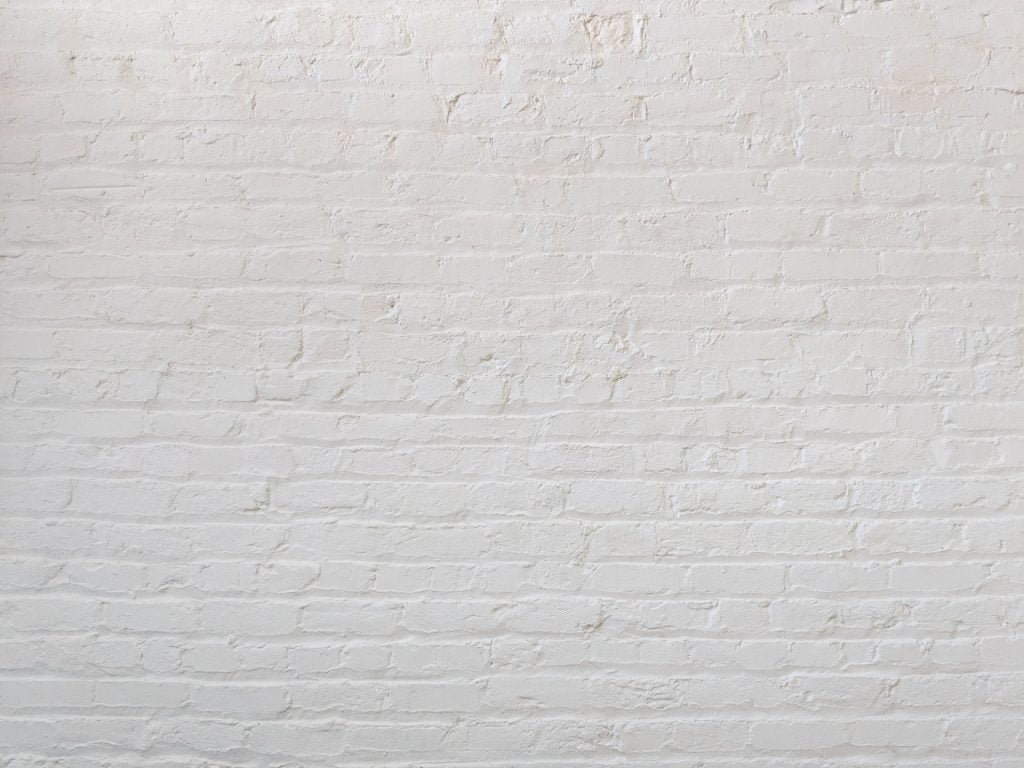 Would you like to have a look? Request a free demo!
Request a free demo and let Koho convince you. During the meeting we can go through your company's sales and invoicing processes, and help you boost your sales and save up to 87% in invoicing with Koho. The demo gives you a better view on how Koho will help your company succeed.