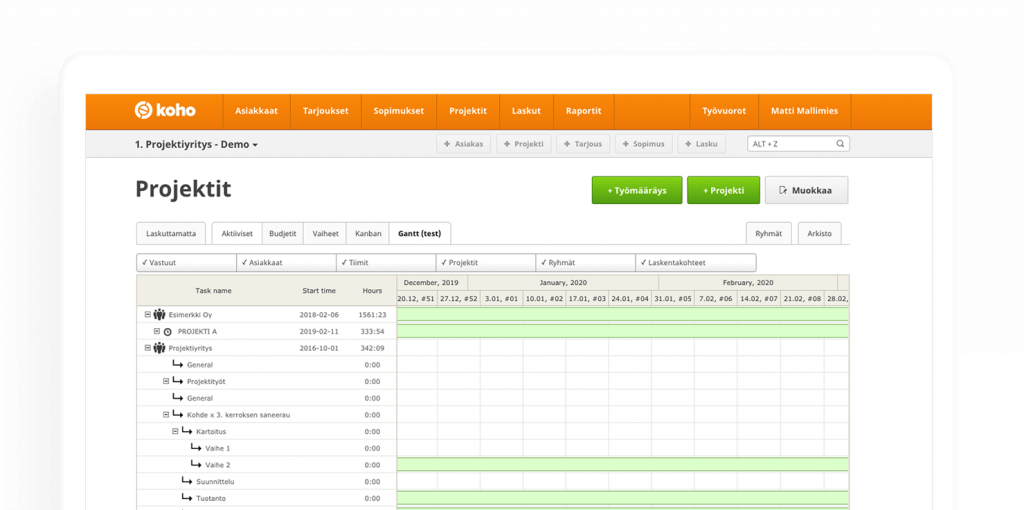 Project management for expert companies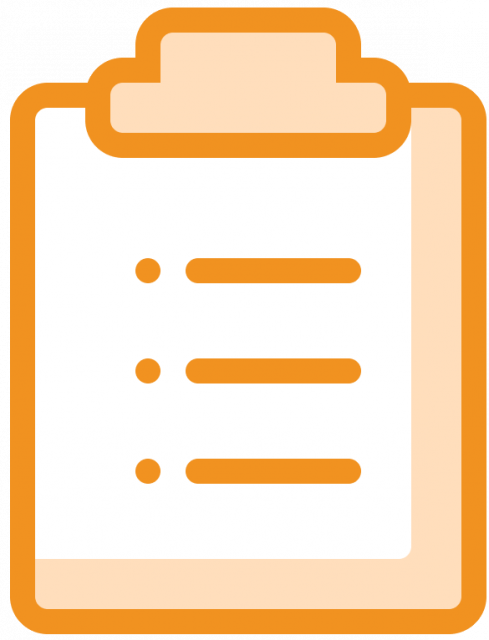 Project planning and phasing
– Plan and budget
Create phases or sub-projects required for projects, which you can budget and schedule.
Outline a project either in a tree view or as a visual GANTT chart or KANBAN view.
Creating projects
Create a project plan in under a minute
Create your projects effectively. You can set up a project based on a quote or using predefined templates and update the plan as needed. Setting up takes less than a minute.
You can also use previous projects as a basis for a new one.
Resource correctly
Koho allows you to take advantage of a workload report and resource each project with the help of work time entries and assignments-lists.
Collaboration
If necessary, share a common collaboration space with your customers, where you can communicate with your customer about your project, share files related to the project and show your customer, e.g. information associated with the progress of the project.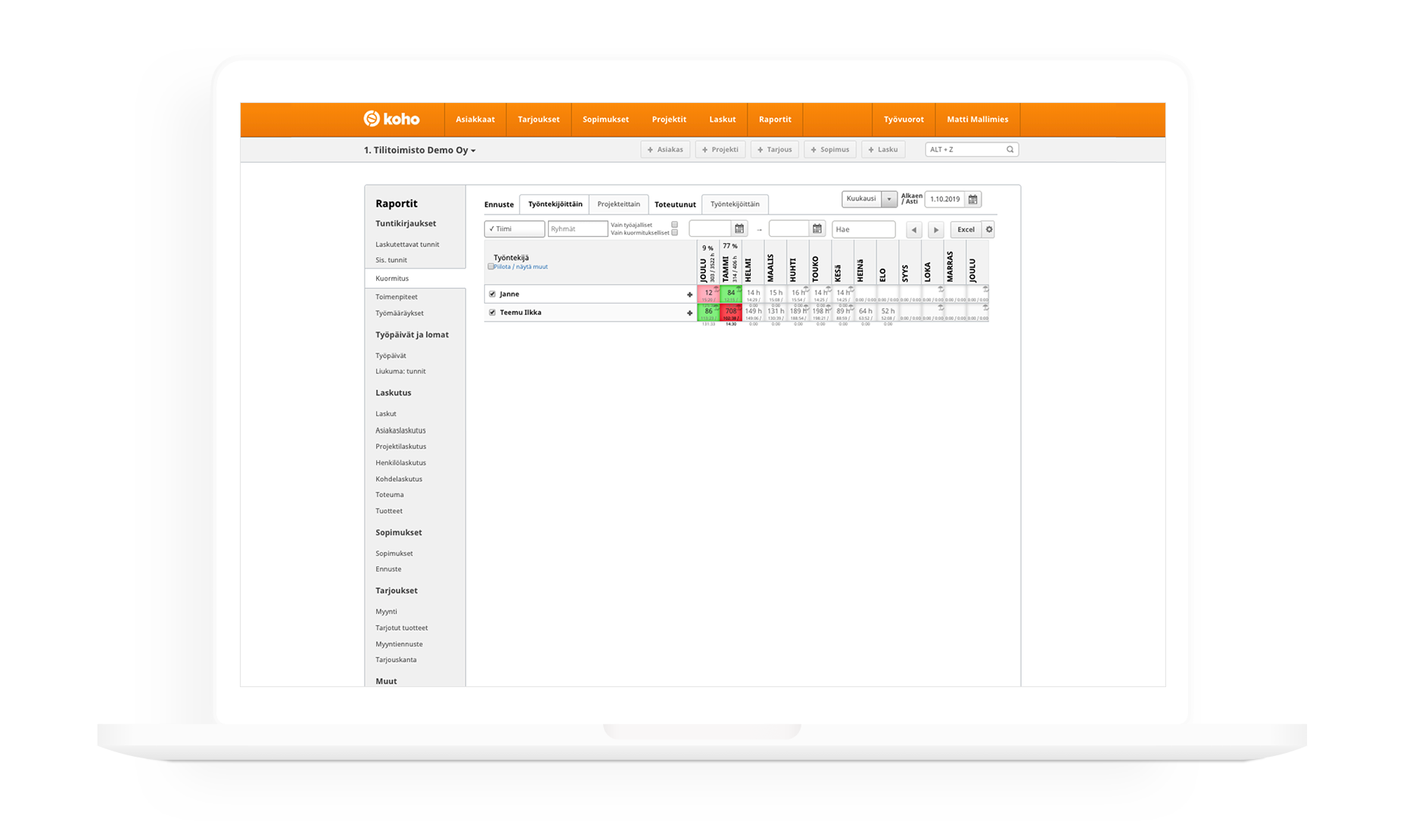 Track and invoice
Information related to a project is linked together, and with the help of work requisitions, you can create an invoice with just one click. Monitoring and comparing project profitability, progress, and other key metrics are straightforward and up-to-date. Koho gives you project-specific automatic invoice breakdowns.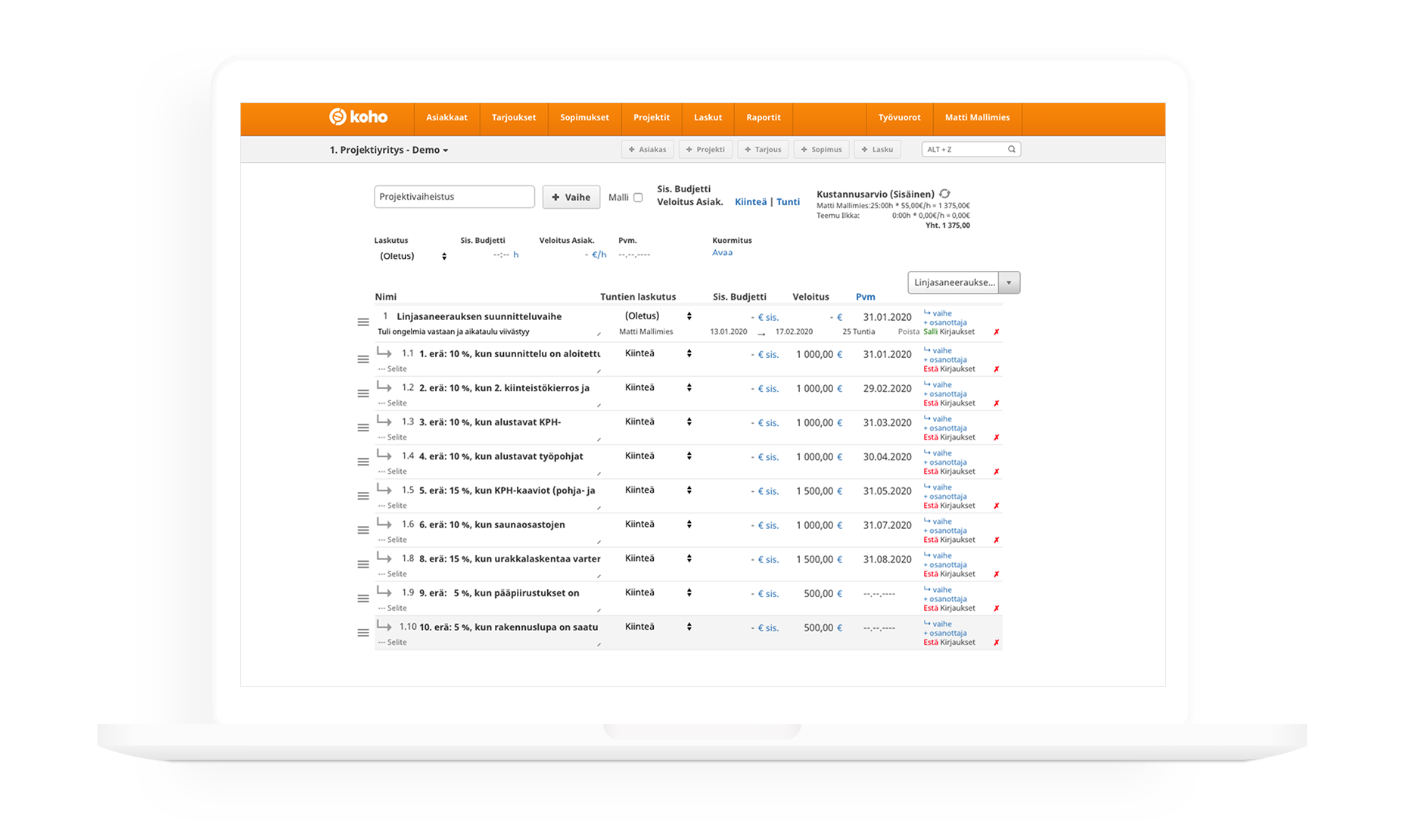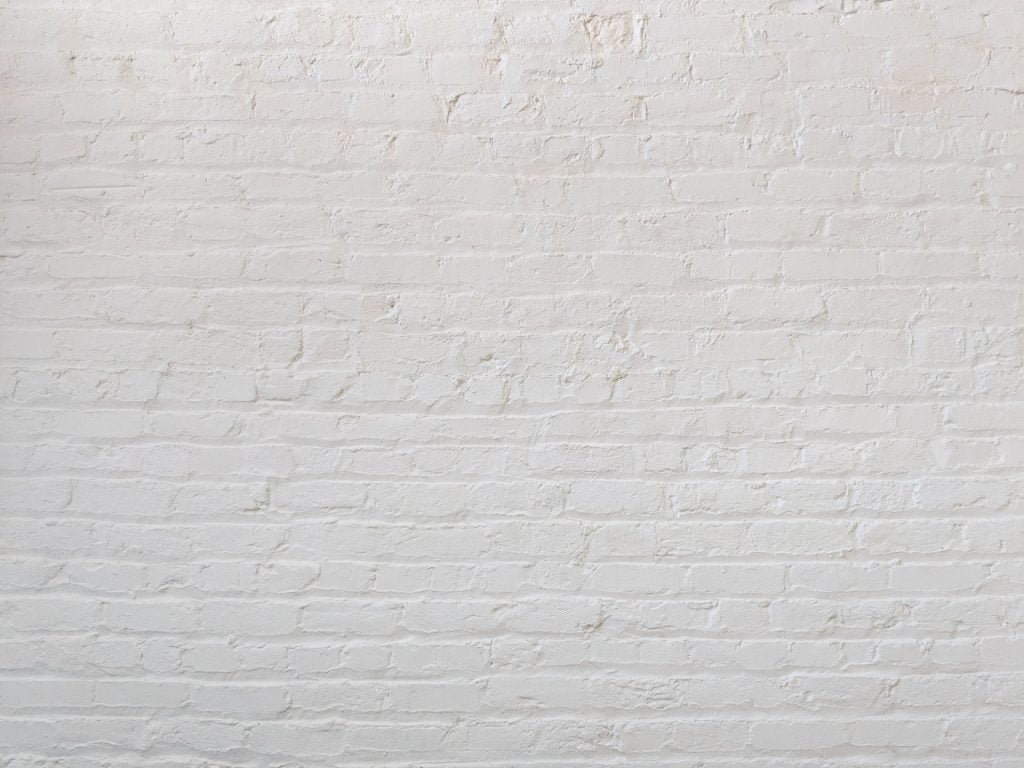 Would you like to have a look?
Request a free demo!
Request a free demo and let Koho convince you. During the meeting we'll go through your company's sales and invoicing processes, and help you boost your sales and save up to 87% in invoicing with Koho. The demo will benefit you a better view on how Koho will help your company succeed.