Koho's time tracking feature is Monetra's trusted tool
Monetra trusts Koho with all of their base processes.
Monetra is a multitalent in the municipality sector. Monetra has the widest variety of services for the needs of municipalities. Monetra is economically effective, and the financial benefits caused by savings guarantee a municipality's independence also in the future. Monetra is a trustworthy partner that employs over 450 professionals.
Besides financial management and HR services, Monetra also offers administrative services, procurements services, recruitment, printing, interpreting services as well as documentation and data protection services. The collaboration with Koho started in summer 2016 as Monetra was looking for a suitable ERP and took Koho into pilot use.
Koho focuses on smooth deployment
"Koho found a home at Monetra though the grapevine. We discovered more information from Koho's website and got in touch. Koho defeated another software we were testing with its clarity and customizability. Koho is has a modern look and it's easily adoptable, and it was easy to integrate with our work processes", state ICT-professional Joni Raappana and quality- and IT-supervisor Timo Ritola.
Monetra trusts Koho with all of their base processes such as accounting, payment traffic, sales, personal ledgers, and payroll computation. At the moment about a hundred Monetra employees are using Koho, and the feedback from the personnel has only been positive.
"We use Koho for tracking financial administration and work hours, and invoicing. Our employees mark their hours which are then checked by supervisors, after which they are directed to invoicing. In the near future we intend to start utilizing Koho's reporting feature better. According to employee feedback, Koho does not slow down work and it is seen as clear and user-friendly. Also, the deployment was surprisingly smooth", tells Joni Raappana.
Multifaceted and adaptable
It is possible to adapt and develop Koho according to customers' special requests. At Koho, development ideas are truly welcome and the aim is also to respond to those quickly. "First we tested out Koho's basic model, and as an additional feature we wished for, among a few other things, a percentual division of work hours, which brought precision and effectiveness to charging smaller assignments. We are quite often in contact with Koho regarding various questions, and the solution has always presented itself very quickly, within 24 hours. Our wishes have been heard well", Joni Raappana and Timo Ritola tell.
Koho makes traditional spreadsheet-juggling obsolete, and it is always available to every user. "Koho has made spreadsheets and paper memos history. Koho is multifunctional and keeps the personnel always on track with their working hours, for example. Every user marks their hours and tasks straight in Koho. This new way of functioning saves a lot of working time as things are easy to check by anyone from Koho. If later on there are any questions about the invoices we've sent, it is easy to track the hours and clarify with the employee the tasks that have been put on the invoice."
Did Koho pique your interest?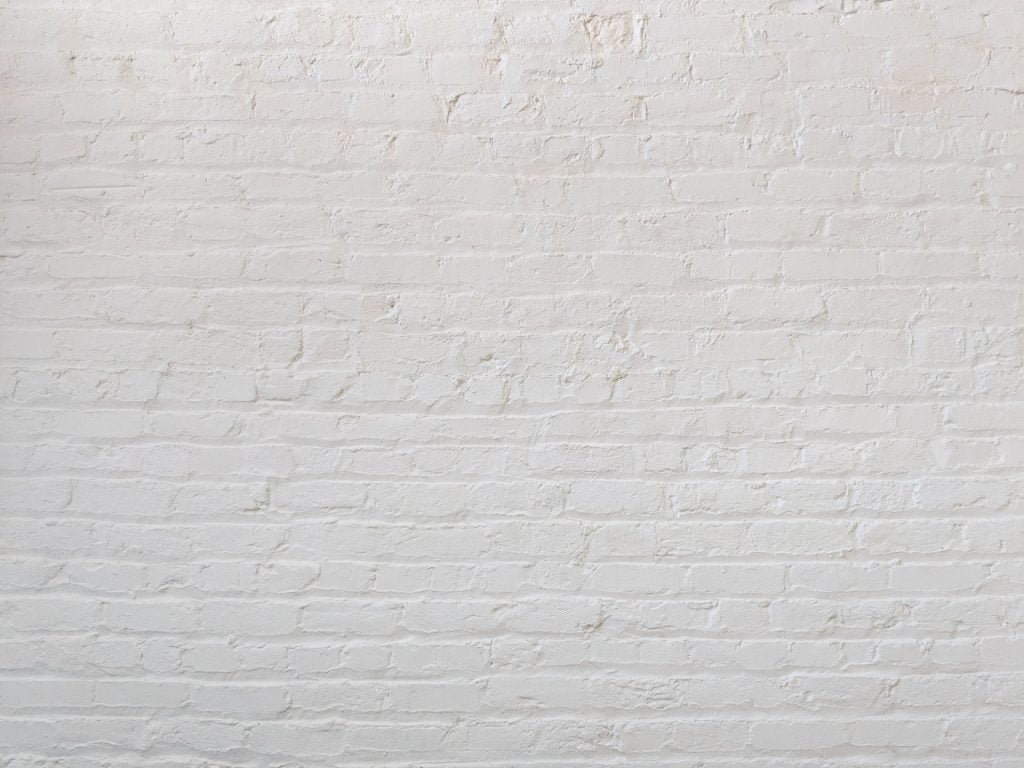 Would you like to have a look?
Request a free demo!
Request a free demo and let Koho convince you. During the meeting we'll go through your company's sales and invoicing processes, and help you boost your sales and save up to 87% in invoicing with Koho. The demo will benefit you a better view on how Koho will help your company succeed.