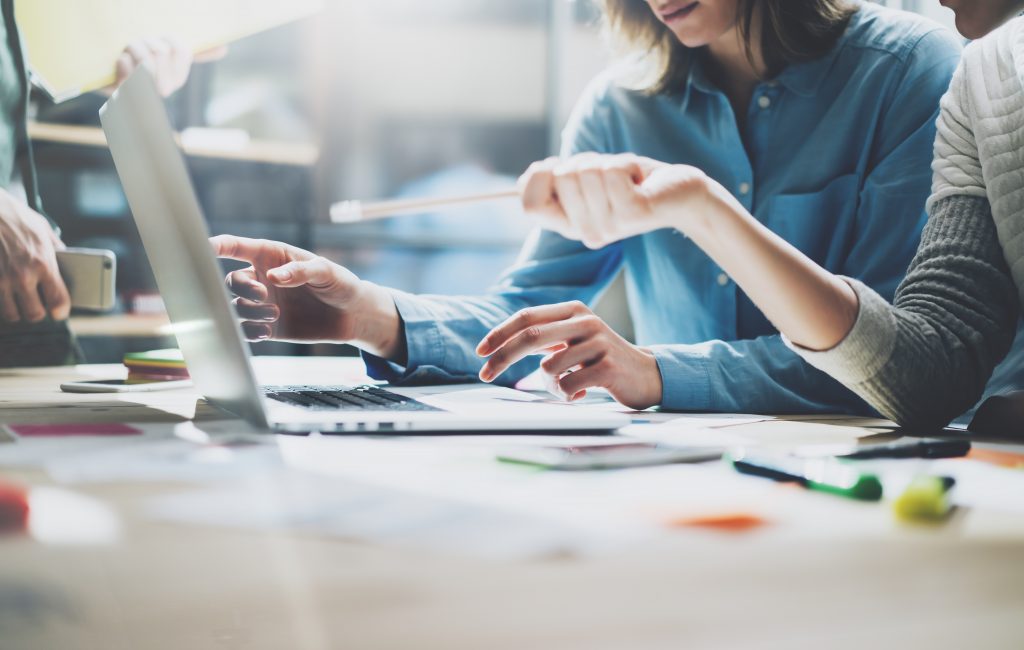 Identifying customers and registering beneficial owners
Identify your customers efficiently, affordably and securely! Contact us today!
Solve the Money Laundering Act obligations effortlessly with the help of Koho
With the help of Koho, you can affordably identify your customers and effortlessly mark the actual beneficiaries per the new money laundering law. You can also conveniently get these out of the system as a single report.
1. Identifying
Invitation to the customer for electronic identification (for all customers found in Koho's CRM)
The customer's passport number or a copy of the ID can be added to Koho
2. Registering beneficial owners
The following information about the beneficiaries can be stored in Koho:

name
date of birth
citizenship
home town, or for a person residing abroad, home country and home address
the basis and extent of control or ownership
 if the person is politically influential
 Companies subject to enhanced monitoring

 possibility to add home country, industry and other characteristics
Actual beneficiaries are 
People who directly own or control more than 25% of the shares (capital, participation or voting rights).
Others that otherwise directly or indirectly control the company. Indirect control is established if more than 25% of the contracting company is owned by another company, of which a majority owner is a natural person.
Identify your customer – simultaneously check if the customer is on the sanctions list!
Identify your customers quickly. With the authentication feature, you also store images of personal information securely, free of charge. Koho also checks on behalf of the notifier whether the company or person belongs to a sanctions list.
Customer identification
20 €/kk
(per user + € 50 on-boarding fee)
Price includes setting up a Koho account
€ 0,50 / per electronic identification available at additional cost
If you already have a Koho account, the on-boarding fee is free of charge
Start using customer identification by contacting us
Mikko Wäck, Product manager
+358 50 564 4143 tai mikko.wack@kohosales.com
Frequently asked questions
How can I start using the identification?
Can I start using customer identification even though I don't have a Koho account?
Yes. In that case, we will create a Koho account for you. 
For how many customers can I enable identification?
There is no upper limit for it, i.e. for as many customers as there is a need.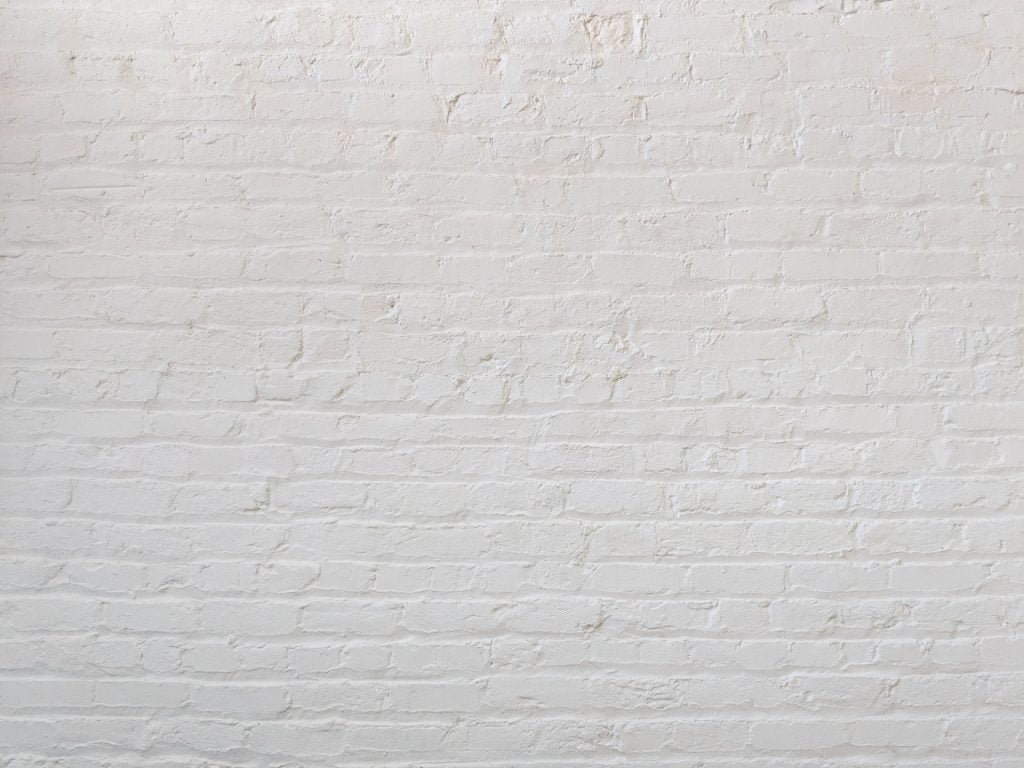 Would you like to have a look? Request a free demo!
Request a free demo and let Koho convince you. During the meeting we can go through your company's sales and invoicing processes, and help you boost your sales and save up to 87% in invoicing with Koho. The demo gives you a better view on how Koho will help your company succeed.