Koho for software companies
Koho complies to many things – Project management and invoicing is easy
Handily create projects and get them invoiced securely and efficiently. With Koho, you can easily handle hourly invoicing, create rules for invoices, and if needed, monitor more complex projects. Reports allow you to follow the situation of your company; from performance to their invoicing and profitability.
Koho keeps you always aware of matters related to your company's projects and invoicing, and ensure that all work is done and invoiced. Make every aspect of your business easier with Koho
  With Koho, you can quickly mark your hours with the timesheet view, improve your company's cash flow, and bring more security to your billing. Koho offers comprehensive solutions for project management, ERP, sales invoicing, worktime entries and worktime tracking.
Best features of Koho for software companies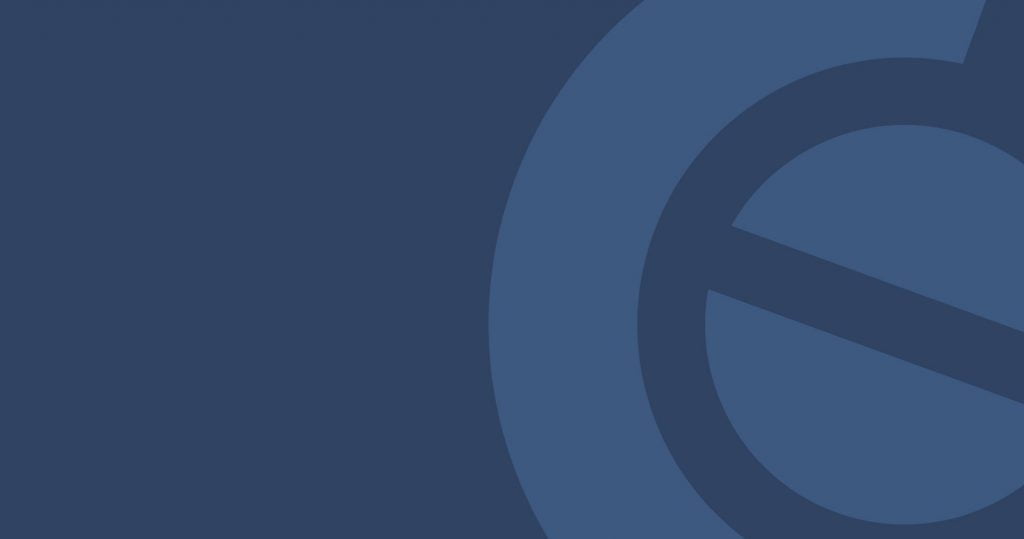 Our client says:
"Koho is constantly evolving in the background, and we have been able to influence the new features of the system. We feel that Koho is a great ERP tool for a company like ours! "
– Henri Kortelainen, Sininen Meteoriitti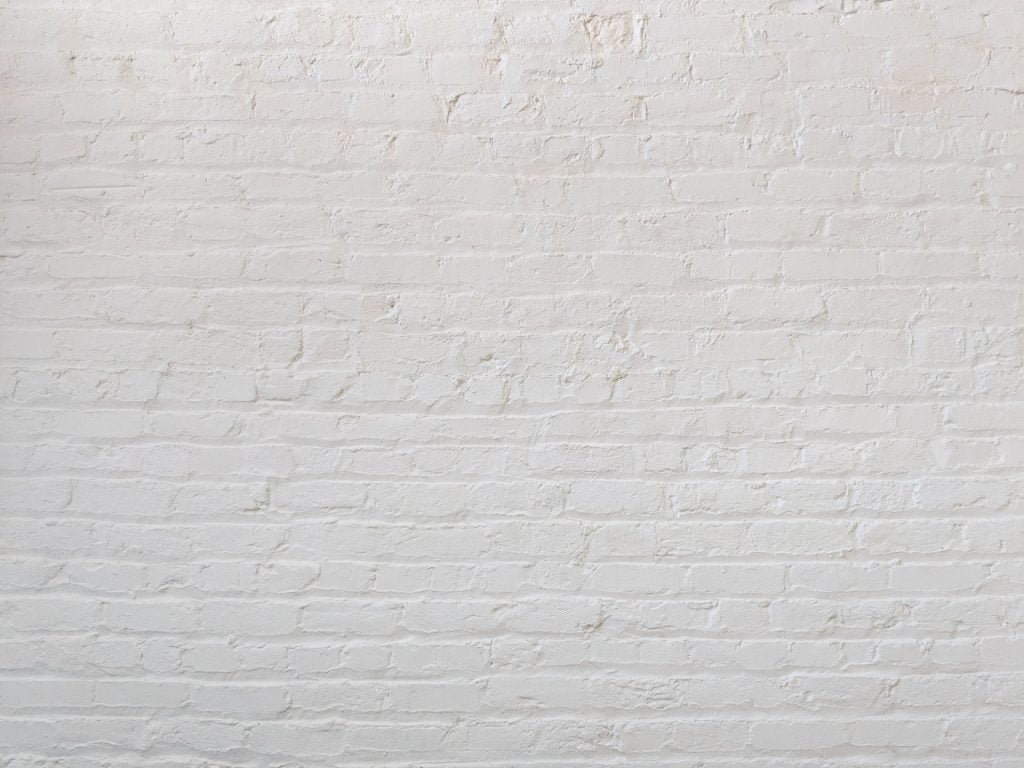 Ready to have a look?
Request a free demo!
Request a free demo and let Koho convince you. You can save up to 87 % in invoicing with Koho.