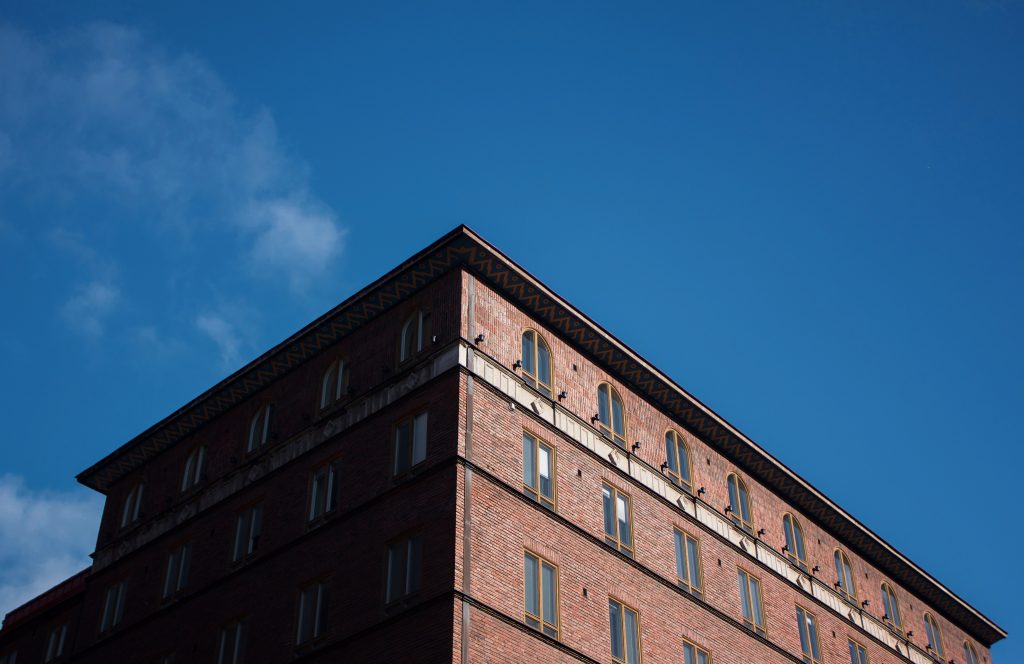 Koho for Real Estate Management companies
Koho is the most crucial tool for a property manager
Koho adds extra power to your business! Let it help your daily life as a property manager. Koho improves the profitability of your business and streamline routines, and saves your time on hosting. You can minimize manual work and automate your sales invoicing.
Koho offers comprehensive solutions for ERP, sales invoicing, worktime entries and time tracking. You can easily invoice the work you have completed based on calendar entries by bringing them directly into invoice rows. You can also conveniently enter in connection with your entires, e.g. persons attending meetings to compensate accordingly.
Easily manage other additional billable work as well as hourly work. Ready invoices only need to be approved before sending them off to the financial management, and from there to the customer.
Koho has already more than 450 users in real estate management companies
Save up to 87% on invoicing time with Koho compared to excel and financial management system combination. With Koho's quick trade function, you improve profitability
  Koho makes everyday life easier for a property manager. Improve the profitability of your business and streamline routines and save your time on managing properties. 
  With the quick store function, nothing is left uninvoiced, and you can conveniently invoice even small "stuff", which significantly improves profitability. 
Import calendar entries into counter rows with calendar import
Koho allows bringing calendar entries quickly and effortlessly into counter rows in the system. Property managers, in particular, have praised this feature because it makes it possible to, for example, conveniently invoice housing association meetings.
The best features of Koho for real estate

 management companies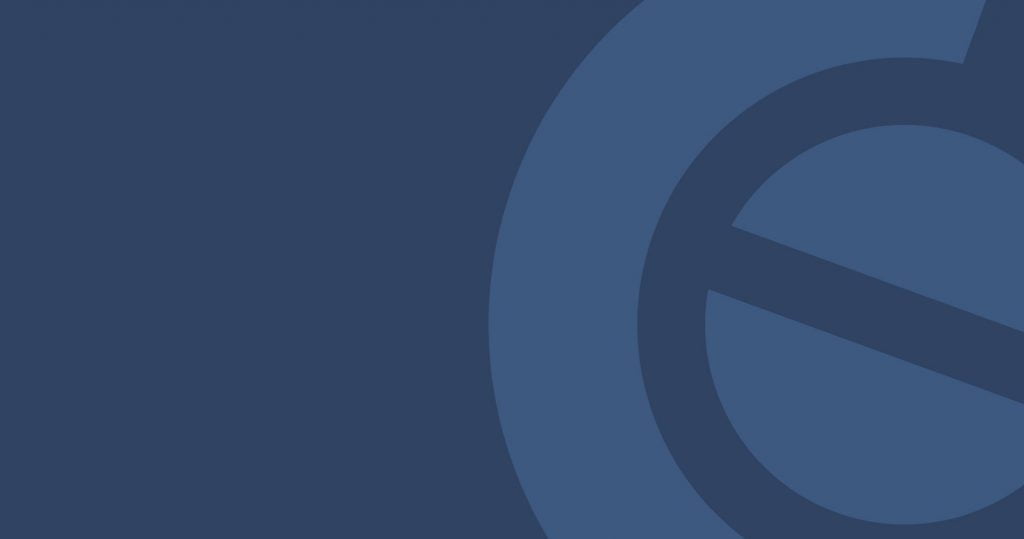 Our client says:
"Easy to use and our development ideas are taken into consideration." 
– Tuomo Tahkola, President and CEO, Property Manager DI, AIT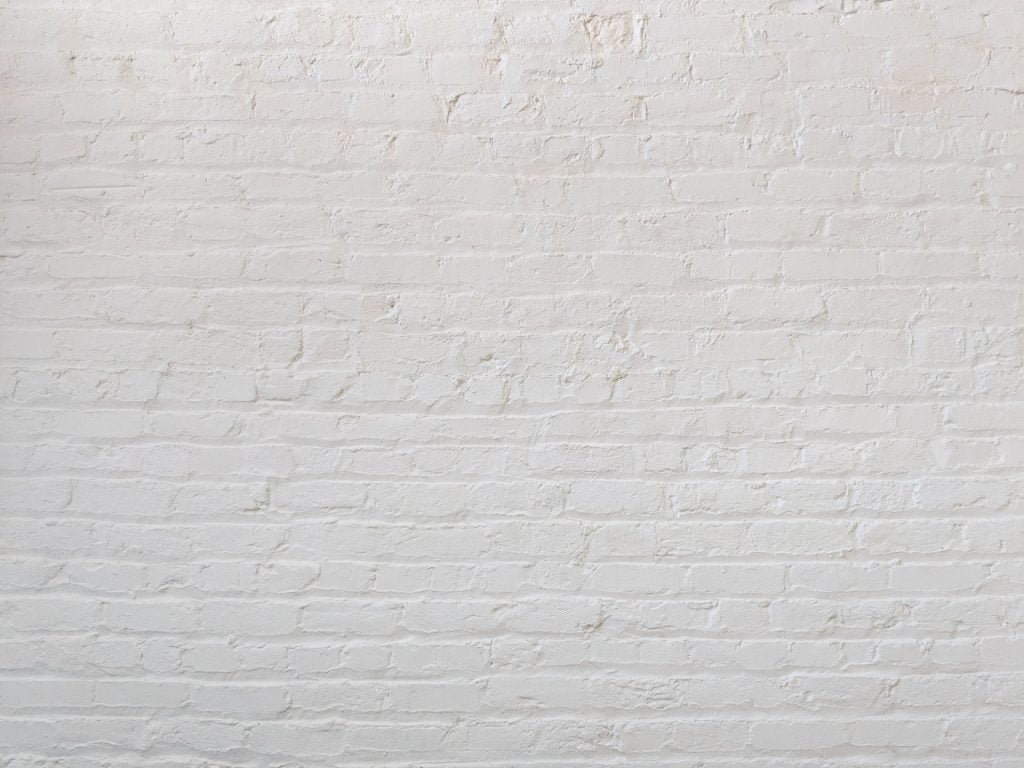 Ready to have a look?
Request a free demo!
Request a free demo and let Koho convince you. You can save up to 87 % in invoicing with Koho.