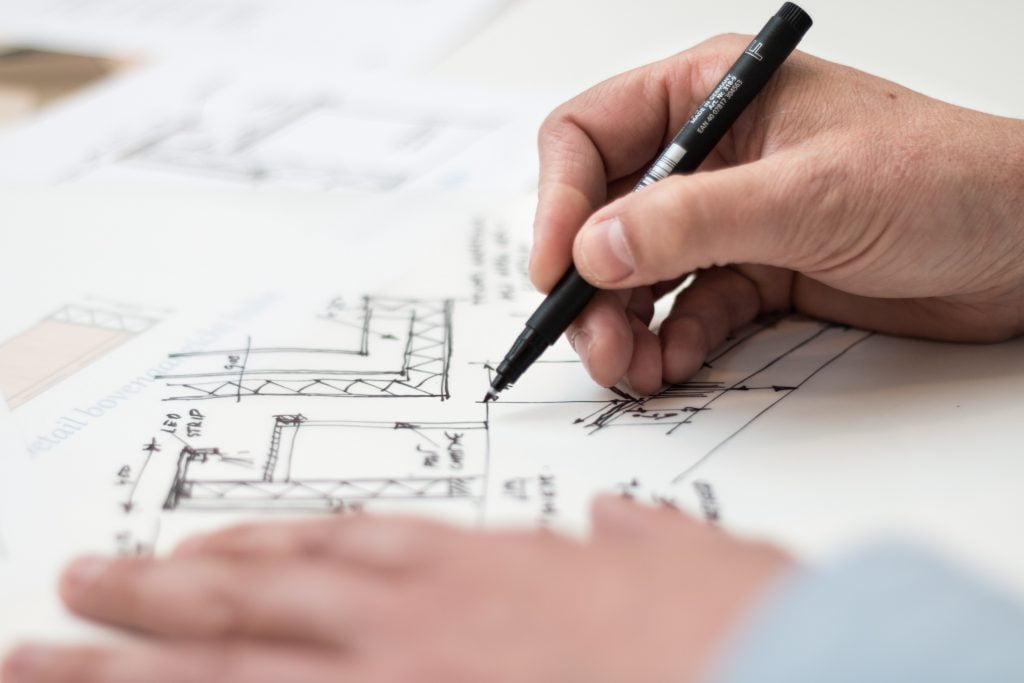 Engineering and design offices
Koho for engineers and design offices 
With Koho's project management program's help, even complex projects can be easily monitored, work time entries, and invoicing, including abnormal invoicing methods.  Speed up projects, organize work, track work time and resources! With Koho you stay up to date on your projects all the time!
Improve the profitability of your project and speed up the process
You can track resources and workloads, facilitate and automate your project-related sales invoicing. Koho has more time for productive work
  When all the project related information of an engineering firm is managed from one place, efficiency is significantly improved. Automated processes save valuable working hours for productive work. Creating new projects is fast since you can use an old project as a basis for new projects.
The best features of Koho for engineering and design agencies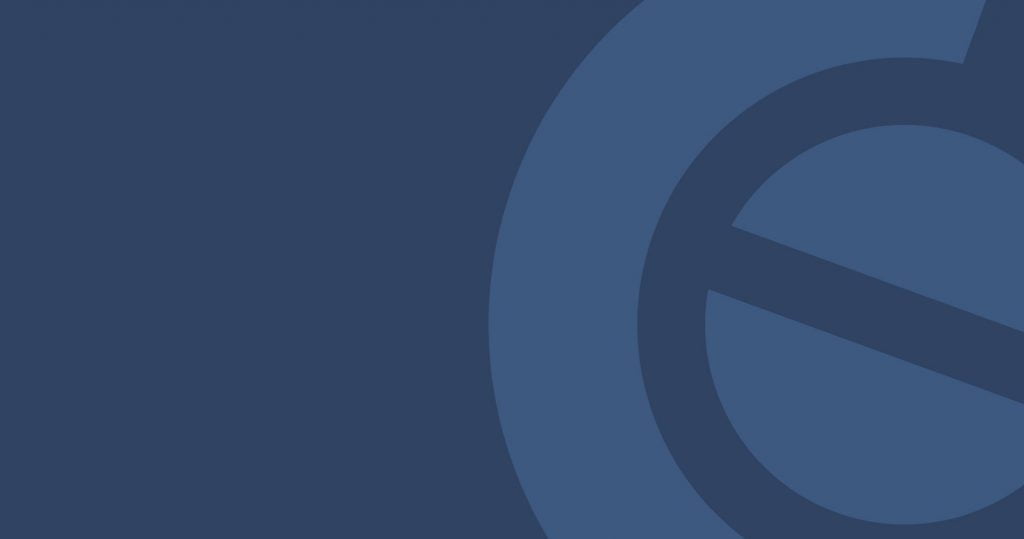 Our customers tell:
"

With Koho we can avoid mistakes, and the quality of our work remains consistent, which in turn directly affects our brand."
– Kaisa Rakemaa, Head of Corporate Sales, Finnkino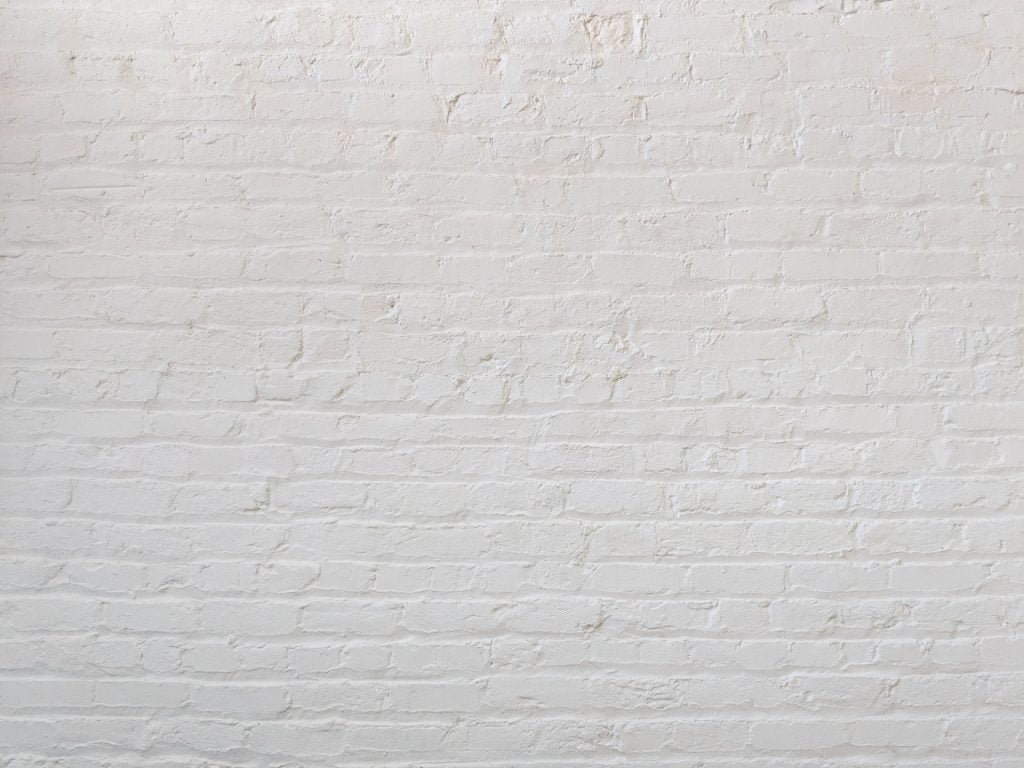 Ready to have a look?
Request a free demo!
Request a free demo and let Koho convince you. You can save up to 87 % in invoicing with Koho.