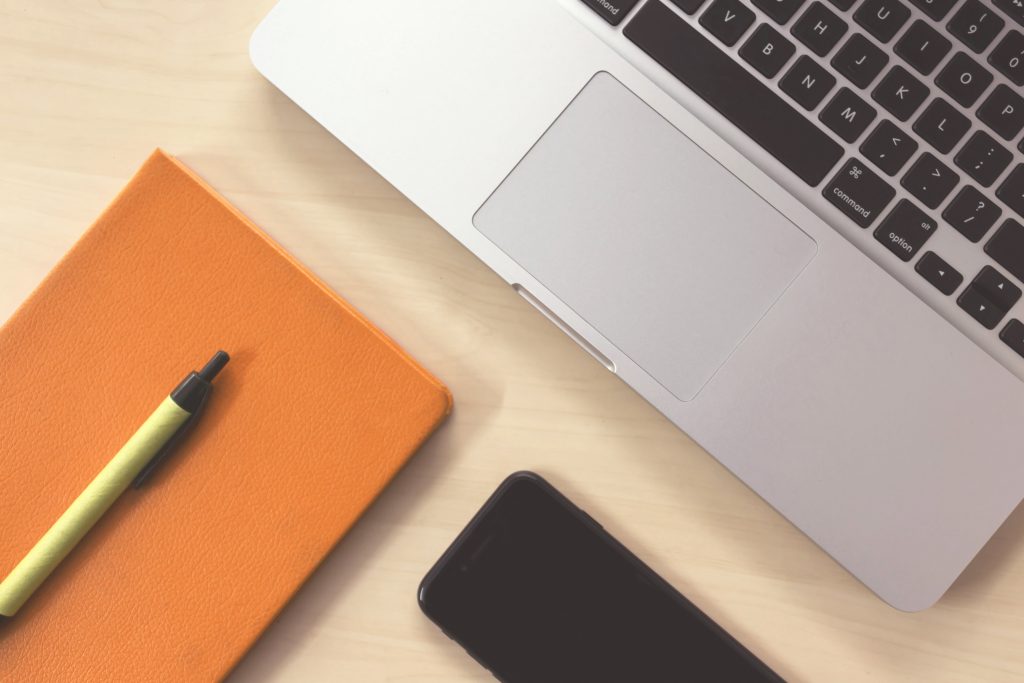 Koho makes the everyday life of an accounting firm easier
Koho is an easy tool for accounting firms for managing and invoicing the accounting firm's work.
Make your accounting firm profitable with the help of Koho
With the help of Koho, you can to significantly speed up your company's cash flow and bring more security to your invoicing. Koho offers solutions for ERP, sales invoicing, hourly accounting, and time tracking.
Koho has an extensive history and know-how in working with accounting firms, and the development of the entire accounting firm industry is vital to us. We want to help accounting firms succeed. With the right kind of ERP, you're able to prepare for the future better; for example, already in October you know how much overtime your employees will have in March!
Save time up to 87% 
By using Koho you'll save up to 87% of your time compared to the combination of manual Excel and a financial management system.
+400 accounting firms
Already more than 400 accounting firms trust Koho. 
~5000 users
Koho has more than 5000 users in accounting firms and counting. Koho – customisable resource planning system that solves the challenges of an accounting firm
Koho has functionalities for many needs, and Koho can be customised according to the customer's needs so that unnecessary buttons, views, and tabs are hidden from the user. Customising the interface provides the customer and its various users with the simplest work view possible and a straightforward process.
Koho significantly speeds up the work of accounting firms. Koho creates e.g. invoices based on hourly records and contracts: the biller only needs to press a button to accept the invoices before sending. The system keeps track of repetitive work and makes sure nothing is left undone. Koho provides comprehensive reports in an easy-to-read format.
With Koho you can also do the most typical invoicing types of an accounting firm: flat rate, hourly rate, and transaction charging – or a combination of these.
Finest features of Koho for accounting firms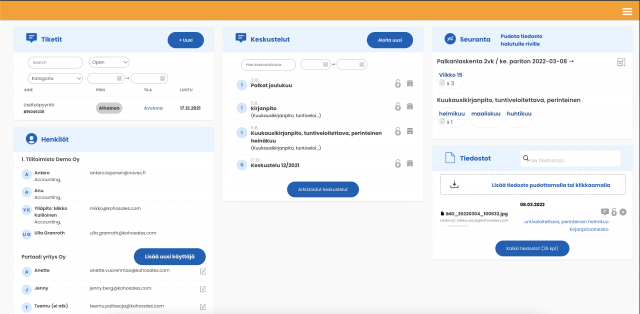 Easier accounting with an interconnected system – start using the
Portal
The Portal gathers all customer collaboration behind one easy interface. This includes
customer communication
agreed actions
financial management files
Operations are more secure and fast when all relevant information is available in one place.
By connecting the Portal with your Koho account, you will have access to an extensive interconnected business management tool and a sharing system where everything works seamlessly together, and you save a ton of time!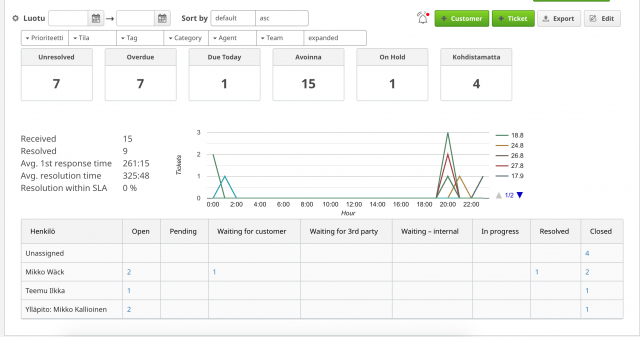 T

icketing

takes your customer service and work management to a new level

Koho's new feature, ticketing, supports Koho's overall management of the company's work. Ticketing enables genuine multi-channel customer service, i.e. the monitoring of customer contacts between different channels.

Some examples what our customers use it for:
As a customer service channel: messages sent to e.g. support@accountant.fi form tickets
As a replacement for email: messaging from personal work emails (accountants, payroll clerks) can be directed into Koho as tickets, allowing substitutes to easily manage the messages when they're absent
For support requests: accounting firm's own employees and customers can relay support requests, order usernames etc.
Improve the efficiency of your large corporation and take its productivity to a whole new level!
Several Koho accounts can be combined into a corporate structure which enables work to be done between accounts as well as filling in for other subsidiaries.
The corporate structure enables cross-invoicing between accounts as well as a centralized group reporting where the data of several different subsidiary accounts can be conveniently found in a centralized view.
The corporate tools enabled by Koho allow an individual employee to have an entry view that shows work from the corporate's various subsidiaries. This enables, e.g. that work is always done centrally behind a view.
Real-time and the extensive standard reporting allows the management to monitor the company's operations, invoicing and its profitability.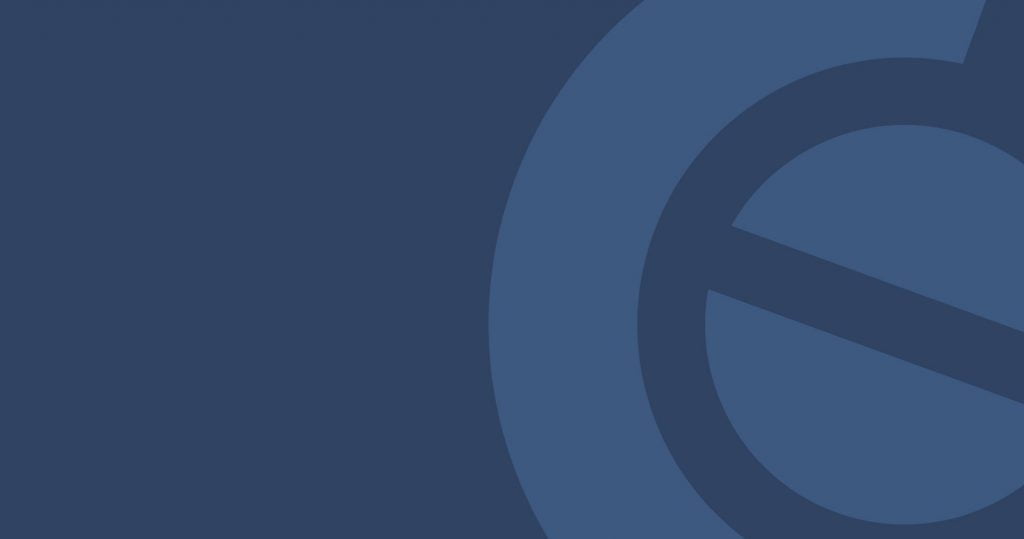 Our customers say:
"Thanks to Koho, our work is more organized nowadays. There is no need to burden our memory with unnecessary things and deadlines because Koho reminds us of what to do and when. All the work will be done, and it has become more organized. 
We have been particularly pleased with the service we have received from Koho and the prompt responses we get to all of our questions. The deployment went well, and the staff quickly embraced Koho. Our development ideas have also been received taken to account. " 
– Salla Saarinen, Tilihalme Oy
Koho on mobile
You can conveniently use Koho on the road. Manage work time, hours worked, and work orders from one convenient view.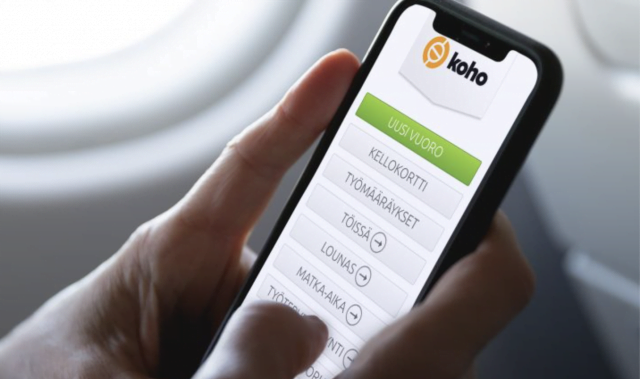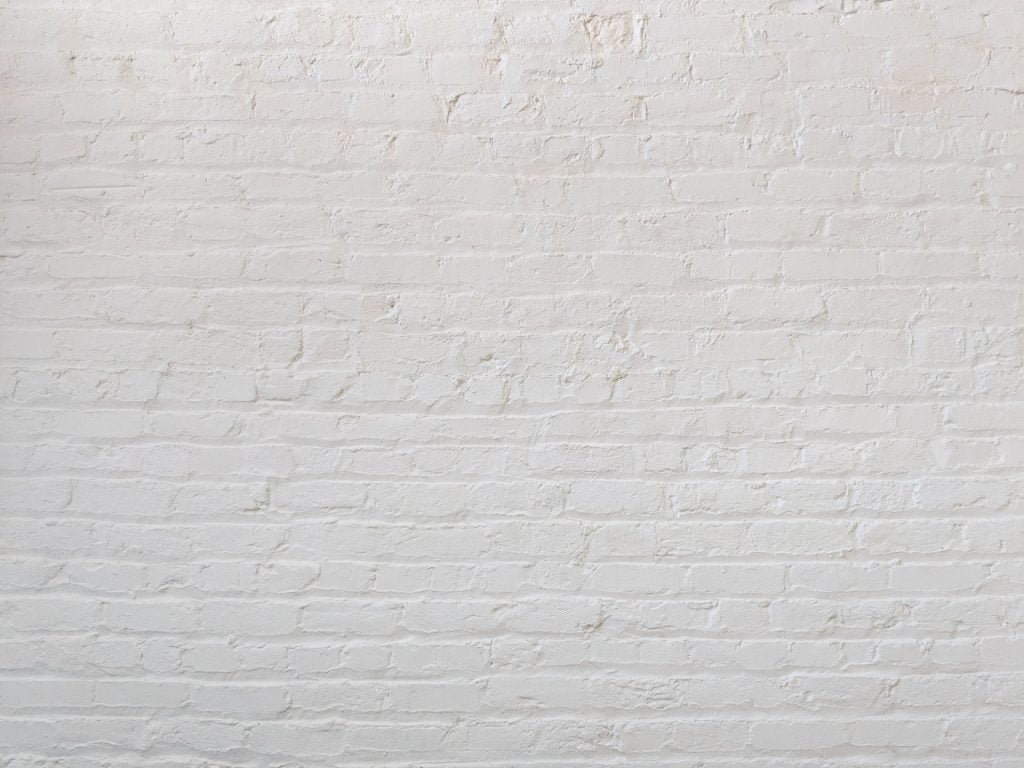 Would you like to have a look? Request a free demo!
Request a free demo and let Koho convince you. During the meeting we can go through your company's sales and invoicing processes, and help you boost your sales and save up to 87% in invoicing with Koho. The demo gives you a better view on how Koho will help your company succeed.