Customers
We are trusted by large brands as well as smaller companies. We strive to bring continuous added value to our customers.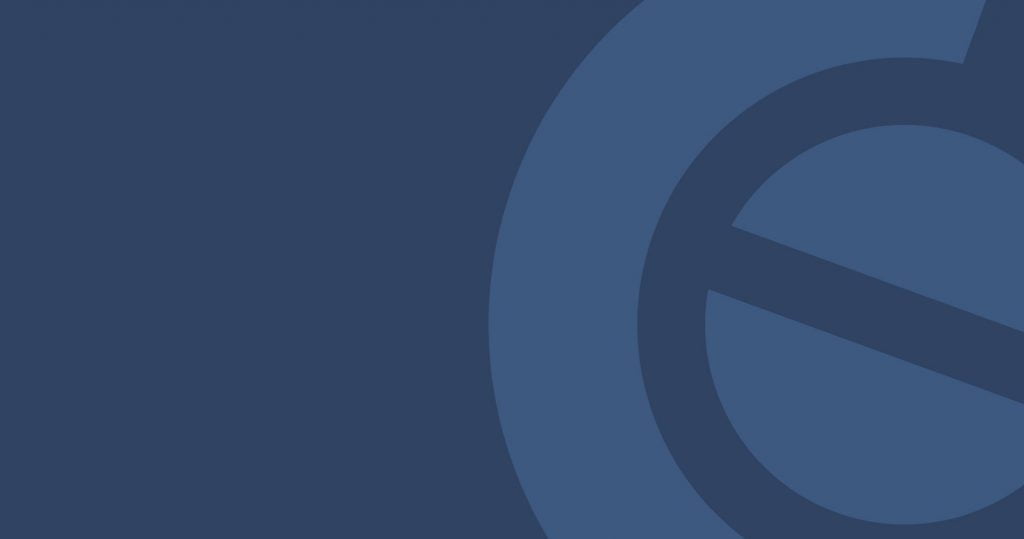 Our customers have said:
"Koho ERP helps us avoid errors, and the quality stays even, which affects straight to our brand."
– Kaisa Rakemaa, Head of B2B Sales, Finnkino (Finnish film distributor and the largest cinema chain in Finland)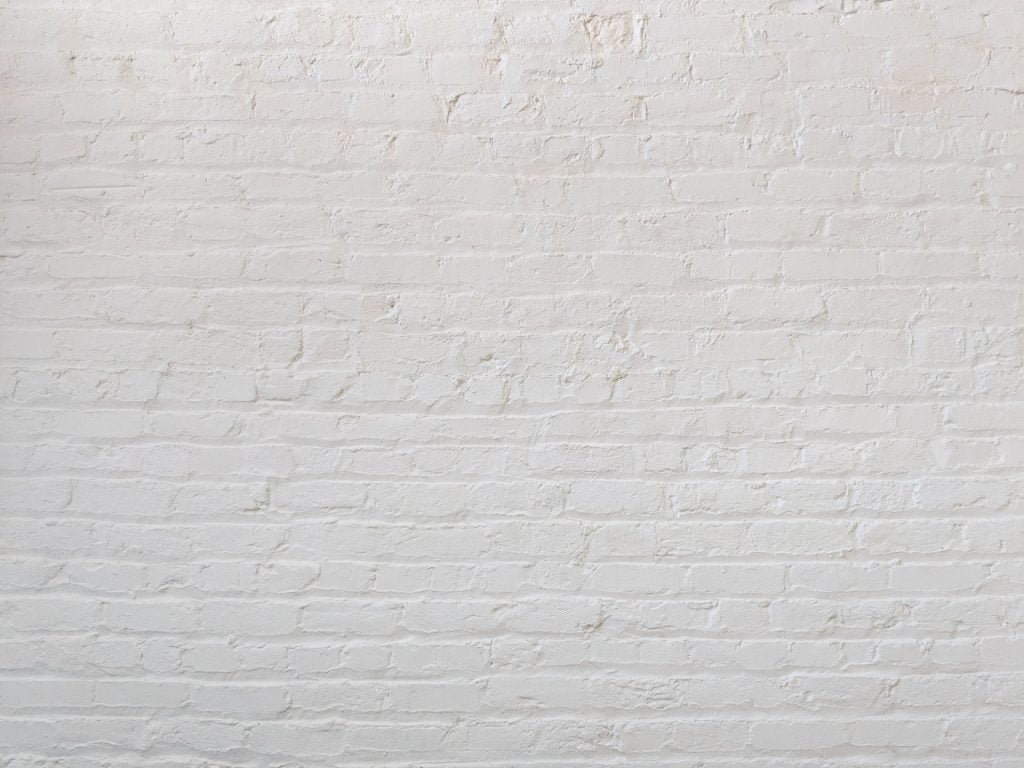 Would you like to have a look? Request a free demo!
Request a free demo and let Koho convince you. During the meeting we can go through your company's sales and invoicing processes, and help you boost your sales and save up to 87% in invoicing with Koho. The demo gives you a better view on how Koho will help your company succeed.