Customers
We are trusted by large brands as well as smaller companies. We strive to bring continuous added value to our customers.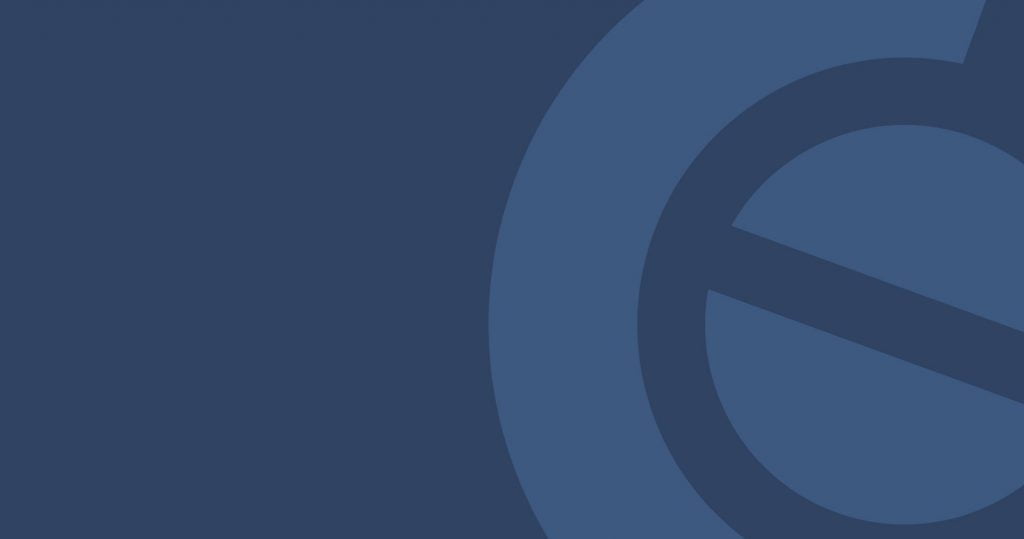 Our customers have said:
"Koho ERP helps us avoid errors, and the quality stays even, which affects straight to our brand."
– Kaisa Rakemaa, Head of B2B Sales, Finnkino (Finnish film distributor and the largest cinema chain in Finland)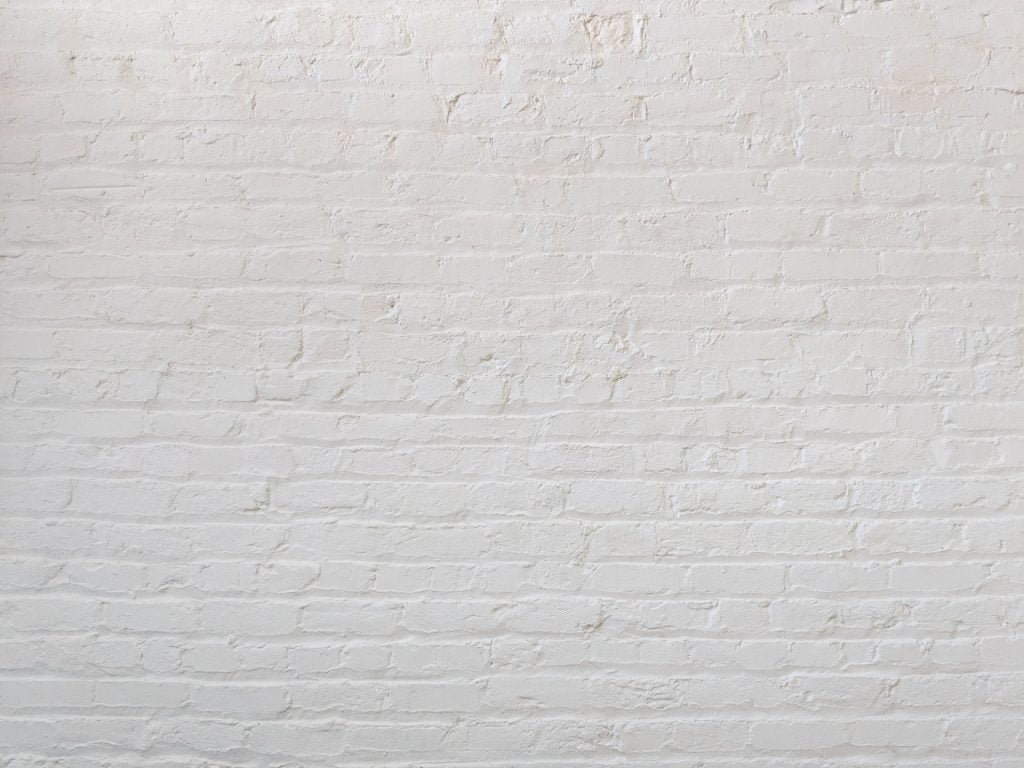 Ready to have a look?
Request a free demo!
Request a free demo and let Koho convince you. You can save up to 87 % in invoicing with Koho.